Jacklyn Brooke Carter (21) is Chelsea's cousin, and Jackson's godmother. She resides with her military husband.
Who is Jacklyn's husband?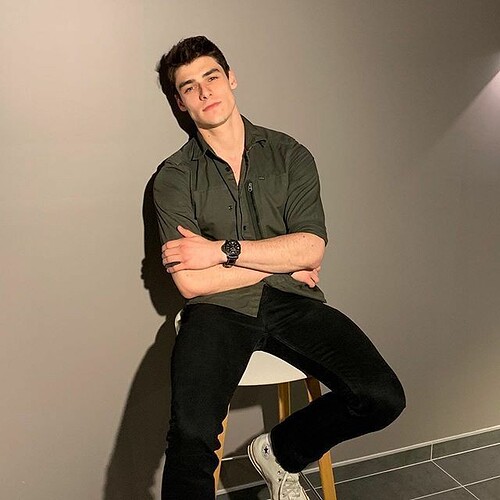 [name_m]Santiago[/name_m] 'Tiago' [name_m]Christopher[/name_m] Gutiérrez (24) is Jacklyn's husband. A motorbike enthusiast and lover of extreme sports, [name_m]Tiago[/name_m] enjoys kickboxing, weight lifting and abseiling during his time off, always inviting his wife to accompany him on these outings. In spite of being somewhat reserved and serious upon first meeting him, [name_m]Tiago[/name_m] adores [name_f]Jacklyn[/name_f] more than anything and dotes on her, planning romantic dates whenever possible.
Recently the couple attended the wedding of Tiago's younger brother and they enjoyed the time briefly spent away from work.
Who is Tiago's brother?
Lorenzo Kyle Gutiérrez (21) is Tiago's brother. He and his wife are expecting their first child, a baby girl.
Who is Lorenzo's wife and what are they naming their daughter?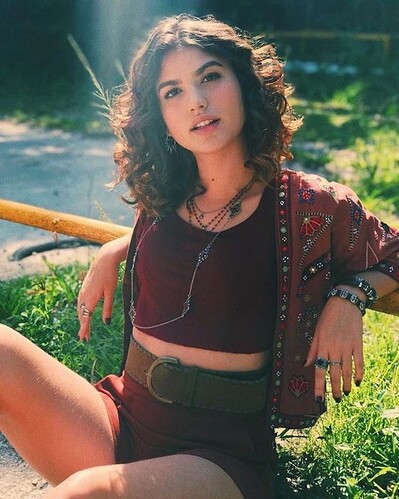 [name_f]Tara[/name_f] [name_f]Catherina[/name_f] Gutiérrez, nee Vasquez (21) is Lorenzo's wife. A midwifery student, [name_f]Tara[/name_f] is intending on continuing her education while pregnant, as she considers it to be a somewhat ironically great source of learning. Compassionate, yet very headstrong, she and [name_m]Lorenzo[/name_m] have been exceedingly organised about the pregnancy (in spite of only being two months), with their chosen name being [name_f]Alma[/name_f] [name_f]Noemi[/name_f].
As someone who prefers being busy, enjoying kayaking, surfing and rock climbing, Tara's been teaching herself how to knit so she's got a hobby compatible with her pregnancy, and although she's got some way to go, loves developing her craft.
Raquel Lucia Vasquez (23) is Tara's older sister. She is a mommy as well, to a two year old son.
Who is Raquel's son?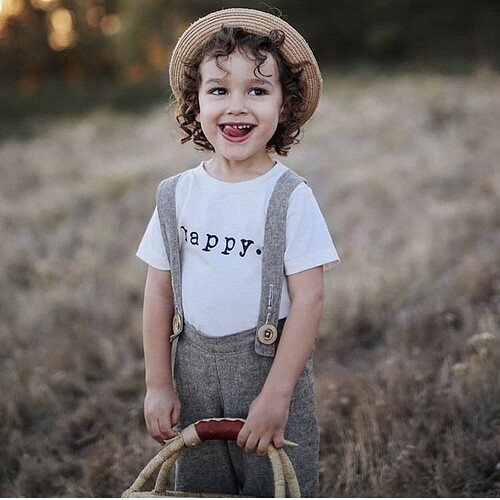 [name_u]Tristan[/name_u] [name_u]Drew[/name_u] Vasquez-Hill (2) is Raquel's son. He was born through IVF to [name_f]Raquel[/name_f] and her girlfriend, calling the former mommy and the latter mama. An outgoing, expressive little boy, [name_u]Tristan[/name_u] loves making others laugh and is very confident being the centre of attention, being a natural performer. He loves climbing and wants to learn gymnastics, having near endless amounts of energy and aside from sports, Tristan's favourite subject to talk about is sharks.
Who's Tristan's mama?
[name_u]Payton[/name_u] [name_f]Cara[/name_f] [name_m]Hill[/name_m] (23) is Tristan's mama and Raquel's girlfriend. She is a world champion jump roper, and loves to impress her friends.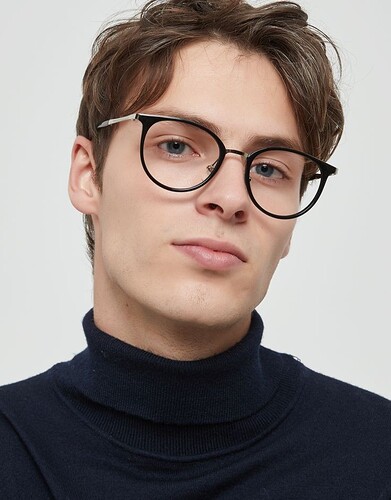 [name_u]Landon[/name_u] [name_m]Felix[/name_m] [name_m]Hill[/name_m] (23) is Payton's twin brother and uncle to [name_u]Tristan[/name_u]. Athletically inclined like his sister, [name_u]Landon[/name_u] works as a personal trainer and is a dedicated runner, who participated in both tracks and cross country at school. Outside of his job, [name_u]Landon[/name_u] loves reading, which is how he met the love of his life, who works at a second hand book shop. Recently, [name_u]Landon[/name_u] took the plunge and proposed, being delighted when she said yes and now the couple are turning their attention to wedding planning.
Who's Landon's fiance?
[name_u]Camryn[/name_u] [name_f]Briana[/name_f] Slaght (23) is Landon's fiancé. She recently forgot her best friend's birthday, so she surprised her with this.
Who is Camryn's best friend, and what did she surprise her with?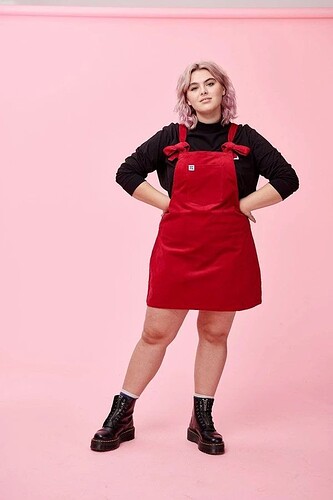 [name_f]Matilda[/name_f] 'Tilly' [name_f]Ann[/name_f] Breckenridge (23) is Camryn's best friend. For her belated birthday present, [name_f]Tilly[/name_f] was gifted a pair of designer shoes she'd long been obsessed with, working as a fashion blogger who's cultivated a distinct aesthetic and is dedicated to upholding her style. Tilly's an outgoing, fun-loving person who's always been confident and outspoken, having always stood up for [name_u]Camryn[/name_u] when they were growing up together in [name_f]Missouri[/name_f]. Recently, [name_f]Tilly[/name_f] moved in with her boyfriend, who she's been dating since the first year of university.
Who's Tilly's boyfriend?
Derrick Jonathan Crawford (23) is Tilly's boyfriend. He is planning to propose to Tilly on their next anniversary.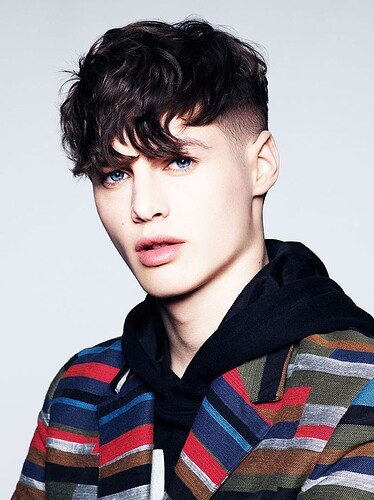 [name_m]Antony[/name_m] [name_u]Michael[/name_u] [name_m]Crawford[/name_m] (20) is Derrick's younger brother. A graphic design student, he spends a lot of time working with social media influences and small businesses, which had allowed him to obtain a fair bit of independence that he's very proud of. Antony's close to his big brother - in spite of his stubbornness and a tendency to argue his point to a maddening degree - with his recent purchase of a second hand car meaning he can visit frequently. A member of his university's debate team, [name_m]Antony[/name_m] also enjoys rowing and attending festivals, having been obsessed with learning the guitar as a kid.