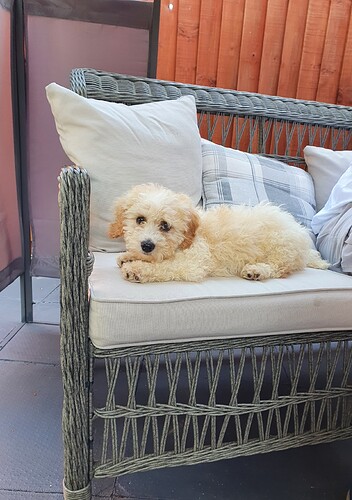 [name_f]My[/name_f] sister is breeding her dog next year and it's very likely that I will get a puppy from the litter. As I have been giving it a lot of thought lately.
I'd like any ideas of boys and girls names.
I like names ending in Y or IE ideally.
Here is the cavapoo for reference as this is what the puppy will look like.