I love it this gives me like [name_m]Thomas[/name_m] Barrow vibes from downton abbey
I studied in 'Darcy land' so to speak haha ( I graduated from Bath Spa in Bath, England) home to Pride and Predjudice. I tried to do a modern take on [name_u]Darcy[/name_u] himself
[name_m]Hi[/name_m] there
Please could you do:
finian henry cove
élodie juno liv
marigold lila eve
It was hard doing Finian as that's the name we will be using for a third son, hah. I prefer Finnian though. Here you go.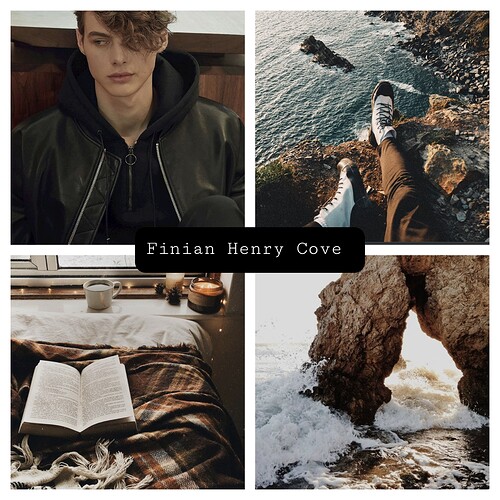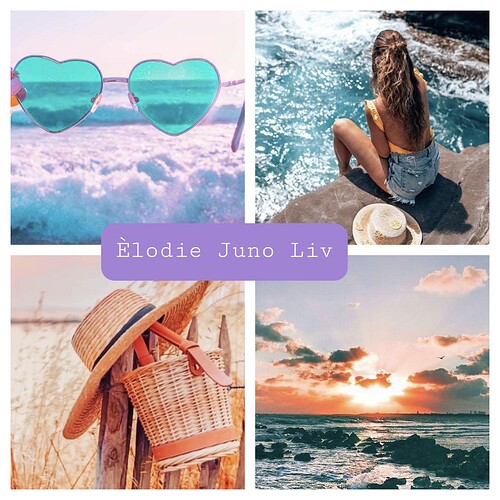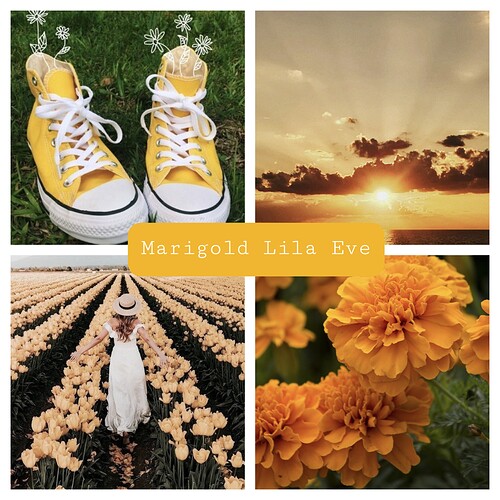 Thanks! This is beautiful
I like [name_f]Eloise[/name_f] and [name_m]Linus[/name_m] so much I'm back for a couple more if that ok!? [name_m]Otto[/name_m] [name_m]Silvan[/name_m] and [name_f]Alba[/name_f] [name_f]Nefeli[/name_f] if you have the time.
Could you do [name_m]Gideon[/name_m] [name_u]Atlas[/name_u], Odyssey [name_u]Hale[/name_u], and Rivet [name_u]Lux[/name_u] please?? (all boys)
I love these, thank you so much!!
can you do mila xena-xamila (g), eloria lux(g), silas pierce (b), & scorpius phoenix leander (b)!!
these are so beautiful and its so amazing how you do these!!
Could I please have one for [name_f]Bella[/name_f] [name_f]Cerise[/name_f] & [name_f]Kira[/name_f] Josephine?!! TIA
Thanks
Thank you, these are great. [name_u]Love[/name_u] the imagery
Oh wonderful thank you so much!!!
oh. my. god!! these are so cool!! i love them so much!! thank you!!
You're welcome
Could you please do [name_f]Natasha[/name_f] [name_f]Gwendolyn[/name_f] Blackmore (g)? I've never done arthritic boards before, there cool