Just a forum I created for myself and the wonderful @CherryBomb50 to fix our insatiable need for these games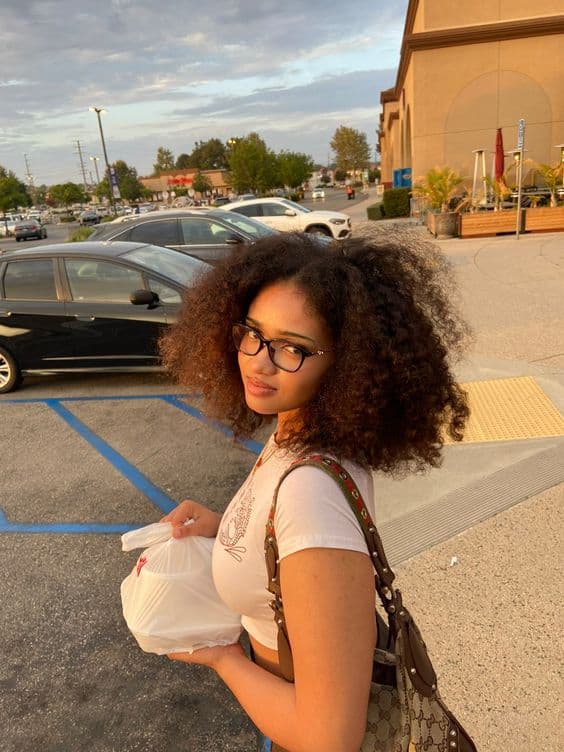 Jewel Erica St. James (17) is a cheerleader in the small town of Cooper's End. A dedicated member of her school team who has plans on studying some form of biology at university, Jewel's widely considered a very well-liked student on account of her lack of airs and graces, as well as how she tires her best to be kind to everyone. In spite of her emphasis on keeping things peaceful on the squad though, Jewel's found herself tied up in the center of conflict, namely due to cheating allegations breaking out regarding one member and another girl's boyfriend. This is everything Jewel had hoped being a cheerleader wouldn't encompass, given the reputation it carries for being snobbish and self-important, so she's taken it upon herself to get to the bottom of everything.
Her investigator tendencies are undeniably tied to Jewel's father: local detective Augustus ' Gus ' St. James. Jewel's his only daughter - having an older brother and two younger ones (twins, who have an undeniable talent for annoying her) - but arguably the most like him in how thoroughly she approaches everything: be it learning her routines for an upcoming game or completing a school project. Her best friend, President of the Science Society, jokes about how maddening Jewel's perfectionist streak is, but she never takes offense at these comments - in fact she openly embraces the title given it helps people not stereotype her as a vapid cheerleader.