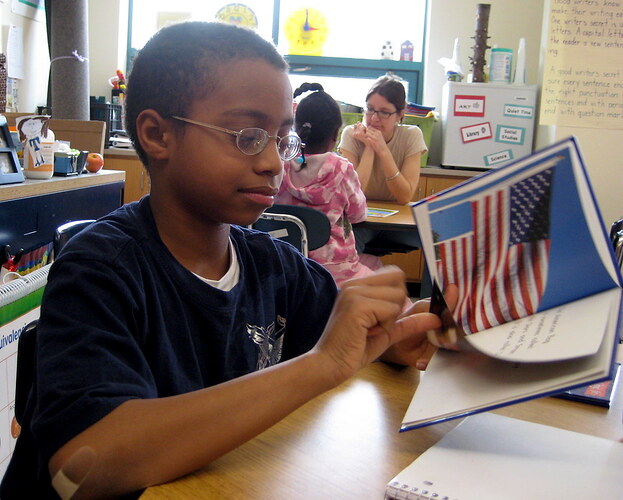 [name_u]Kalan[/name_u] [name_u]Jay[/name_u] Rianson-Turner (9) is [name_u]James[/name_u] and Lilya's other son and perceives [name_u]Ellis[/name_u] as a role model. Despite Ellis's unfairly negative reputation, [name_u]Kalan[/name_u] always calls [name_u]Ellis[/name_u] a sweet and caring man, not knowing how great this means for [name_u]Ellis[/name_u] to be called that. He attends the same school as Ella's half-niece from her oldest half-brother [name_u]James[/name_u] and is very social to her but doesn't know the story behind her father and his family.
Ella was created by @autumn.leaves.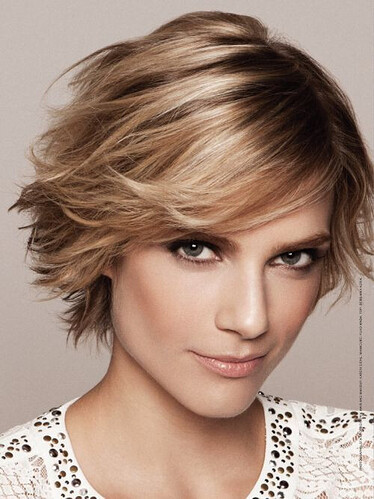 tw: domestic violence
[name_f]Mindy[/name_f] [name_f]Victoria[/name_f] [Luckett] Tennerman (38) is Kalan's teacher, who's been very encouraging of him regarding his friendship with [name_u]Ellis[/name_u] and has spoken to his parents on numerous occasions about how their son's empathy is brilliant. From a very young age, [name_f]Mindy[/name_f] knew she wanted to become a teacher, as school was where she found herself happiest. Her home life was not just chaotic and disorganised but incredibly unhappy, as she regularly witnessed fights between her parents which often led to her father becoming violent towards his wife, and if [name_f]Mindy[/name_f] or her older brother attempted to come to her defense, he'd scream at them or make verbal threats.
Subsequently, [name_f]Mindy[/name_f] would be placed in the care of her grandma until her mom was able to escape, and they'd all live together once more - albeit wasn't easy, as her father would sometimes reappear in an attempt to reconcile with his ex-wife. [name_f]Mindy[/name_f] fully believes in advocating for what children want based on her upbringing, and is very intuitive and emotionally adept, noticing when someone's bothered or needs a one-on-one chat with ease. She's considered a favourite teacher at the school she works at, and strives to create the best kind of environment for all her students, which leads her husband to tell her she needs to calm down as she can burn herself out.
[name_f]Mindy[/name_f] became a mother herself just over 2 years ago when she gave birth to her son: [name_u]Reid[/name_u] [name_m]Phineas[/name_m] Tennerman. She met her husband purely by accident when he was responding to a distress call in the apartment building she worked on after someone got stuck in the life, and as a firefighter he was called out to help with the situation. At the time they were both 29 and immediately hit it off after [name_f]Mindy[/name_f] offered him and his colleague a drink once the situation was dealt with - even if her older brother's protective streak reared its head when they became more official.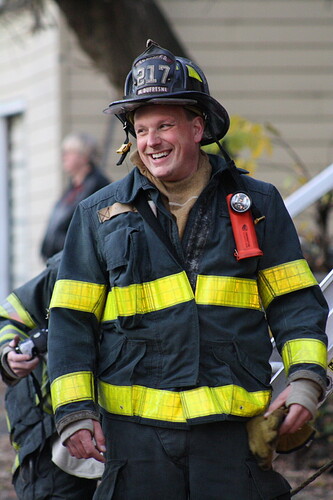 Jonathan " Jonny " Rupert Tennerman (38) is Mindy's firefighter husband and father to their son. Jonny is a maternal cousin of Lilya and Audrina. He is dedicated to his job but loves making time for his family and believes it's indescribable how amazing his son and wife are. He grew up in his teens and twenties being the cute popular guy that girls wanted to date but he decided he didn't want to have that reputation forever. He wanted to settle down and he didn't flirt with women as much as people perceived him to. He wasn't the type to "mess around", he just wanted to have fun. Firefighting was his true calling and he wasn't doing it as a "hot hunky firefighter" but rather as someone serving and protecting the city although his friend and colleague loved being "the hunk". He is still good friends with his colleague who was there when he met Mindy at 29. He and his colleague were friends since high school and were both popular and attractive but have since settled down, married, and become fathers.
Jonny likes marriage and fatherhood a lot and wouldn't trade it for anything. He and Ellis get along well too and while Jonny didn't like it when people thought he was a "playboy" during his days of being single, he's exceptionally grateful never to be falsely accused of such awful crimes. He knew Mindy's older brother didn't care for him at first because he perceived Jonny as a player but warms up to him when he was around. However he knows about the past of abuse between Mindy's parents and realises this for the main reasoning of Mindy's brother's stern protection. He wants to be in a world where people do better, and he is grateful for Reid and considers it a reward to be able to lead him in a great position later in life.