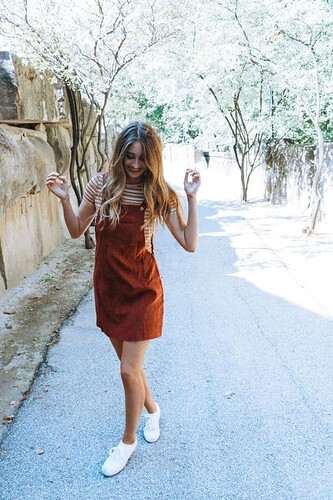 [name_f]Sarah[/name_f] [name_u]Allison[/name_u] "Allie" Chesham (15) is Anna's younger sister. Although she really loves her family, her relationship with her parents has been bursting at the seams lately. The reason is that [name_u]Allison[/name_u] is bisexual, which goes against her parents' conservative expectations. She even had a crush on a girl she met at the school volleyball club. She waited six months before telling her parents, but alas, the conversation ended in an argument. It was after this that [name_u]Allie[/name_u] began to use her middle name instead of the first: a small sign of protest against her mother and father.
Despite this, Allison's relationship with her siblings is going well. She considers [name_f]Anna[/name_f] her friend and genuinely admires their older brother. Together with [name_f]Anna[/name_f], she hopes to instil in their youngest sibling patience and tolerance for others, regardless of their faith or orientation.
Apart from volleyball, [name_u]Allison[/name_u] is a keen swimmer and dancer. She is also active on TikTok, where she tries to play covers on the guitar. [name_u]Allison[/name_u] likes to make things cosy around her. Before the fight, she and her mum would often spend time together decorating the house or cooking dinner. After school [name_u]Allison[/name_u] dreams of taking a gap year and going travelling around the country with her friends.