[name_m]Hi[/name_m] guys, I'm writing a small book just for fun and I'd really like some opinions on the name for my main character!
She's a vampire from Northwestern Europe who loves to read, paint, and sew. She's smart, witty, shy, and takes no BS. She has lots of Gothic elements to her character and being a vampire suits her tastes very, very well.
I'm a bit stuck on finalizing the name I came up with though, so far I went with [name_f]Catherine[/name_f] for a first name, [name_f]Odelia[/name_f] for her middle name, and thought maybe [name_m]Webb[/name_m] for a last name but I'd really love some more ideas! I'd like to keep the first name starting with a C, but I'm open to completely changing everything else.
Her appearance and style are inspired by the gorgeous model [name_u]Risa[/name_u] Nakamura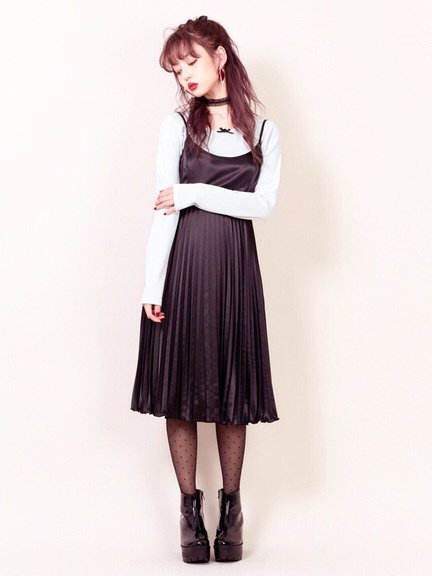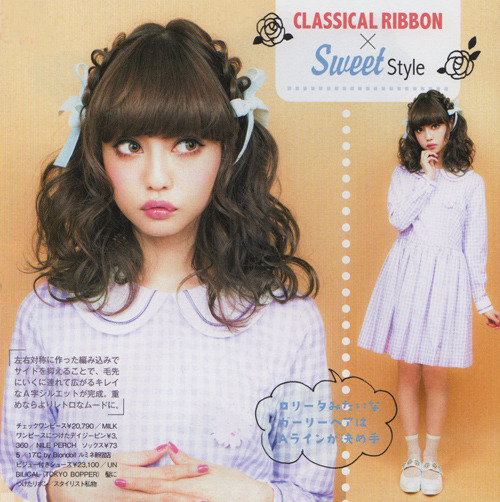 Thanks for any ideas you have, I really appreciate it!