What are yours?
I have a few. I just had to sell my yellow Vw beetle which was one of my dream cars but it was a 2000 and in rough shape. I really want a late 60s early 70s one. I've always loved beetles but specifically yellow because of Bumblebee and [name_f]Emma[/name_f] [name_f]Swan[/name_f] in OUAT.

I've also always wanted a mystery machine!
The interior would have to be complete too.
Or a turquoise 57 [name_m]Chevy[/name_m] bel air

A [name_f]Mini[/name_f] [name_u]Cooper[/name_u]

VW bus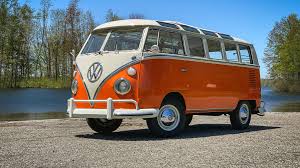 a yellow and black camaro (like bumblebee)
a red and white 57 corvette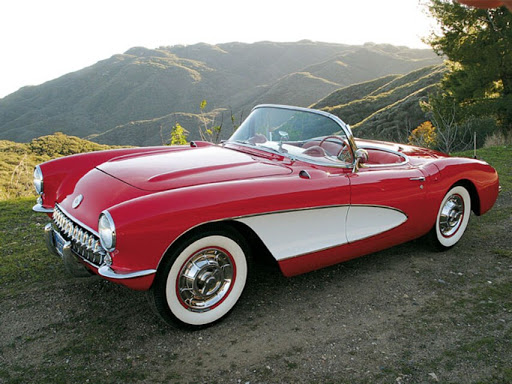 an old black impala (like the Winchesters')
If [name_u]Dean[/name_u] is included this becomes number one😆