For the past two days, it's been a bit of a crapshoot regarding whether or not I can access the forums. I am using Chrome, which has never given me problem before, and I'm on mobile.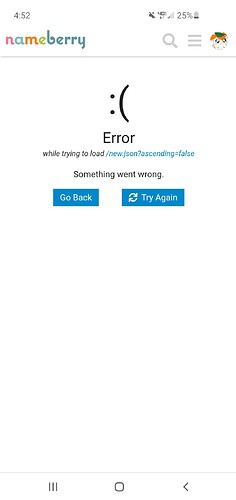 It was much worse yesterday. I got the 503 error several times and couldn't get in for fifteen or so minutes.
Is anyone else experiencing this?