[name_f]Rhoda[/name_f]
---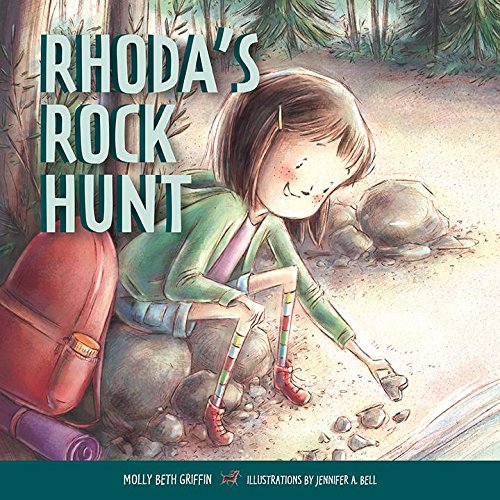 Ok so. I'm sorry in advance. Maybe I'm just in a mood. But.
Lululemon and [name_f]Lulu[/name_f] [name_u]Lemon[/name_u]. It's a brand name, not a a baby name, to be clear. But… it's a really well named brand!
Ok my I'll see myself out now
Elentiya, [name_f]Taryn[/name_f] and [name_f]Maren[/name_f]
I saw this and for a second I though you put my cousins name for a name of the day, my cousins name is [name_f]Ishi[/name_f], short for Ishimara (ee-shee-mah-dah)
[name_f]Liyana[/name_f] means 'art' and 'softness' could a name get any more perfect
. Also Aaruna - according to the website which I found it on, it means dawn, red, passionate and fertile.
radu 'imi ola
"seek out the happiest life"
literally what is better
just realised how perfect harriet & abigail would be as twins !!
hattie & abby, constantly planning chaos and attempting to recreate home alone
today is a day for [name_f]Elodie[/name_f] !
It's an [name_f]Edie[/name_f] kind of day.
Name of the day Part 3: [name_f]Lileas[/name_f]
oh oh oh but also @flowellagrace has me thinking about clare alba rain (b) how adorable would brothers clare + niko be ??
I've always loved [name_u]Delaney[/name_u] (g) but now I'm thinking about [name_f]Delancey[/name_f], too
roma 'romy' for a boy! (and just romy too, for either gender)
how absolutely gorgeous is Marcia?!
Okay, and also, [name_u]Joey[/name_u] (g).
[name_f]Violet[/name_f]
isn't every day
i have a new little plant and i named her
mei tallulah
so that's my name of the day