I swear this is me every time I'm early to a class!
I was reading today because…reading's fun, and I saw one of the characters had MY NAME and I was very angry at the book all of the sudden and had to stop reading.
This is one of those moments where I'm very happy I have a "safe" and mostly agreeable naming style!
When you see someone replying to your topic: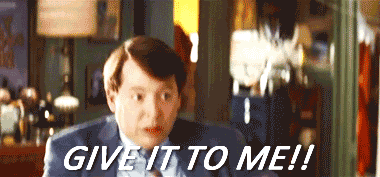 There's nothing more pleasant than discovering a new plant name. And yet there's nothing less pleasant than discovering that a flower does not, in fact, look exactly how you pictured it based on the name. Seriously, [name_f]Forsythia[/name_f] has to be large, pink, azalea-like flowers, and don't even get me started on [name_f]Amaryllis[/name_f]- it should look like goldenrod, not like lilies!
Naturalists seek out undiscovered plants and name them, while we seek out already-named plants to pirate their names.
I've always imagine [name_f]Forsythia[/name_f] as purple, or almost like a [name_f]Lavender[/name_f] plant, which is so sad because I think the actual plant is gorgeous, but the disconnect bothers me so much haha
I recently read an article that mentioned the [name_m]Newbery[/name_m] awards. I, of course, read it as Nameberry,
Pfff I read that as Nameberry
There are two kinds of people…
"I can't see why anyone would think [name_m]Poseidon[/name_m] is a 'weird' name. Totally normal to me"
"I think [name_m]Gavin[/name_m] is too edgy of a name"
(the latter comment was based on a comment I saw recently. Yes, someone really called [name_m]Gavin[/name_m] an edgy name…)
Also:
"Oh my gosh, who would name their kid [name_f]Ophelia[/name_f]? That's so weird"
"You might want to avoid [name_f]Ophelia[/name_f], it's getting really popular!"
Haha, that reminds me of when my friend told me she thinks [name_u]Everett[/name_u] is a weird name lol
Me when one of my all time favourite names gets mentioned in a thread, especially ones you like because of something in entertainment lol:
breathes in deeply
AHHH OMG AHHH (insert name) AHHHHHH BRING IN THE (insert name) LOVE
---
there's also this that I came up with the other week
Parent 1: "Hey (parent's name), let's give our girl an uncommon name…
[name_u]Rawlings[/name_u]

Parent 2: "What NO what kind of- no- just- how 'bout
[name_f]Emily[/name_f]

Parent 1: "What NO what kind of- no- just- it's so popular? You want this [name_f]Emily[/name_f] to be 1 of the 1000 people in her town! Le gasp!
but seriously rawlings is a dope as flip flops name
this would be great if i liked flip flops
You don't like flip flops!? gasp!
Lol I got [name_u]Harly[/name_u] Medcedes
Why Medcedes? Why not [name_f]Mercedes[/name_f], at least?
I'm literally writing a long poem just to use the name [name_f]Epona[/name_f]
#beinganamenerd
Thank you NB for making this happen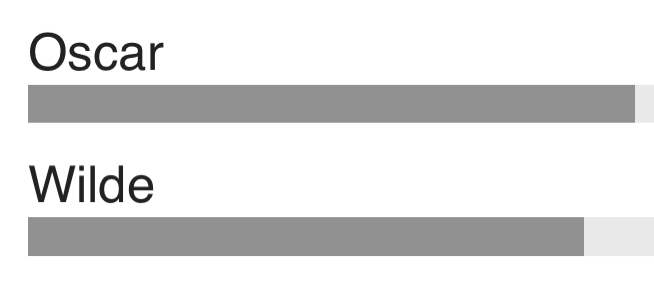 Life Plan:
Have daughter
Name her Eponyma
Force her to be great
Have her discover something, anything
Have her name it after herself
Eponyma becomes an eponym