When you don't like the results of your poll: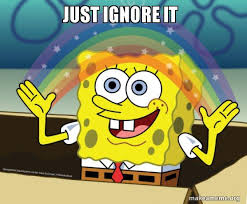 Me @ the beginning of my nb child journey: This is my child x, (s)he has x siblings, their names are x, x, x, x, & x. We got her name b/c of x.
Me now in my nb child journey: This is my child x, (s)he has x siblings, I'm pretty sure I named them all. (I'm not listing how we got x at this point in time.)
VERY CLOSE TO EXACT CONVERSATION:
[name_f]My[/name_f] friend Lennon* two months ago: "What are you doing?"
Me: "Ummmmm I really like naming stuff sorry I know it's weird but there's this forum that I'm part of and everyone's really nice and I'm not like planning to have a baby or something it's just a weird hobby of mine only it's not too weird because on this forum theres actually a bunch of other teenagers who also like naming stuff and I like to talk to them and wait don't tell my mom actually but anyway yeah that's why I'm voting on baby name polls so yeah sorry"
[name_u]Lennon[/name_u]: gives me odd look
EXACT CONVERSATION:
[name_f]My[/name_f] friend Lennon* now: "i need help naming this character and i know you have a weird obsession with baby names, so do you have suggestions?"
Me: "OOH YES! Okay: Cambria."
[name_u]Lennon[/name_u]: "Something I can spell, please."
Me: "It's literally seven letters [name_u]Lennon[/name_u], C-A-M-B- --"
[name_u]Lennon[/name_u]: "Okay stop"
Me: [name_f]Mirielle[/name_f]?
[name_u]Lennon[/name_u]: No, the last name is [name_u]Mallory[/name_u]. Two M's, it sounds dumb.
Me in my head: … [name_f]Mirielle[/name_f] [name_f]Moon[/name_f]

Me: [name_f]Arletta[/name_f]?
[name_u]Lennon[/name_u]: Okay, that's nice
Me:
Later that day:
I read Lennon*'s story, and the MC [name_f]Arletta[/name_f] goes by the nn [name_f]Tia[/name_f]. WHAT???
*name changed for privacy
If your underrated name of the day has a ton of likes, maybe it's not as underrated as you thought
when someone posts a common, usable name on the GP of the [name_u]Day[/name_u] thread without explanation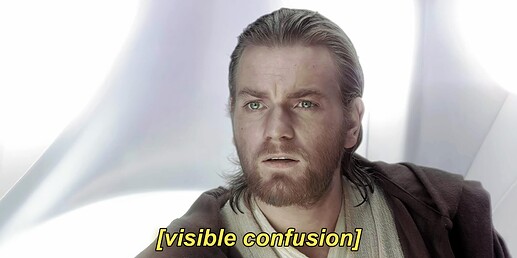 i feel like that thread is geared more towards general GPs, not personal GPs
When you're getting the urge to change your uc, but you don't actually have any inspiration for a new uc & you're still really attatched to your current uc & don't really want to let those names go…
*me currently
When you see two users with the same pfp~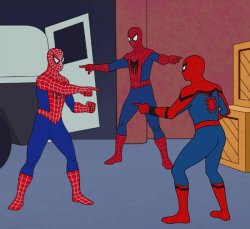 Not to mention the same name
Haha, that was me! I had the same profile pic as @ellerbea until I realized and changed it, plus it must've been confusing bc we share the same name
i thought it was just me!
I actually do this too! [name_f]My[/name_f] friends make fun of me for it, but if all the characters' names aren't just right, I literally can't move on with writing bc it just drives me crazy that I'm not okay with this once mentioned character's name being [name_m]Brian[/name_m]
When you're rewatching Hunger Games almost 10 years later and you realise the names that were meant to be super outlandish and weird (and definitely seemed that way when the books/movies came out) are barely even on the "out-there" side to you now
Does anyone else when someone finds out about the naming hobby and asks for favorites go "habababab asdfhjklkljhgfdsa uuurhm eh you know that's kind of a personal question" ?
No? ok just me then
No one has actually ever asked me my favorites before
I was watching Newsies with a few friends and one asked what the nickname [name_u]Les[/name_u] is short for, because it couldn't possibly be his full name, and my first thoughts were [name_u]Charles[/name_u] or [name_m]Alexander[/name_m]
One of them just looked at me and went "L e s l i e"
Me: You know what, I know a bit about names. I think I can consider myself a proper name nerd now.
The little voice inside my head: But what about that one day when you had [name_u]Evan[/name_u] and [name_u]John[/name_u] in the same combo which are literally the same name
i just clicked a bunch of random options on polls just to press the new 'remove vote' button afterward