Hi all!
In two weeks we are adopting a kitten!
My first cat as an adult was named Raya, but I casually started calling her Raya Papaya and Miss Papaya.
For our second, we went to the internet for help and ended with Walter Melon (we just call him Melon though and often Meloen Baboon (meloen is a dutch word for melon which rhymes with baboon)
Now, we are adopting a little female black kitten and were looking to keep the tradition going with a fruit name.
We've thought off Lemon Merengue (its still a contender), Millie Mango (doesnt suit her) but were looking for more inspiration. Requirements:
Fruit (or fruit related, but preferably fruit)
Two names
Can rhyme, make an alliteration, or just go together
A girl name, leaning neutral is okay
Not a fan of: peach, coconut, apple, orange, cherry but if youve got something good you might be able to win me over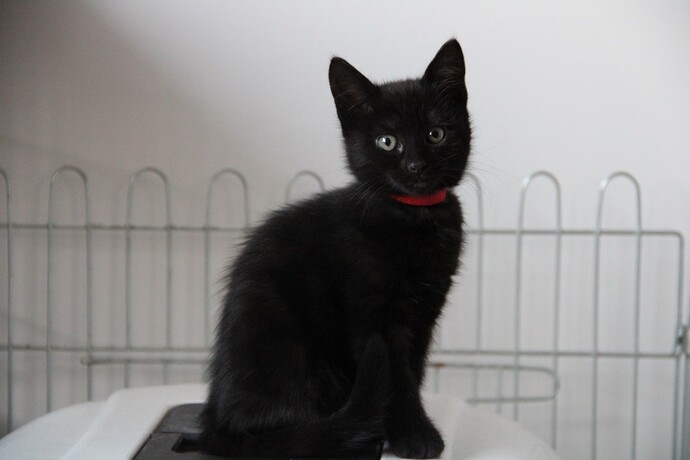 Cant wait to hear your ideas!