I need help finding nicknames for my character. Her name is [name_m]Theodore[/name_m] [name_u]Ezra[/name_u] [name_m]Gallagher[/name_m], she is 5 years old and has brown hair and blue eyes.
Some of her nicknames are [name_u]Teddy[/name_u], [name_u]Theo[/name_u], [name_f]Dodo[/name_f], [name_f]Cookie[/name_f], and [name_f]Hurricane[/name_f] [name_u]Theo[/name_u].
Her faceclaims is [name_u]Sterling[/name_u] Jerins,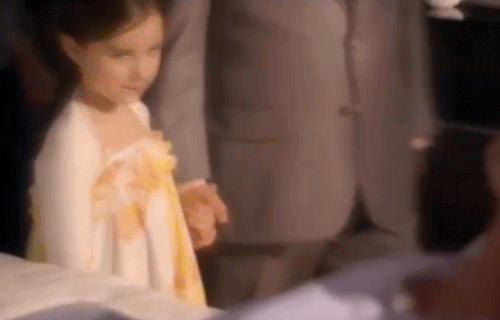 If you have any good nicknames please comment!