then suggest the next thing
i will start
your homescreen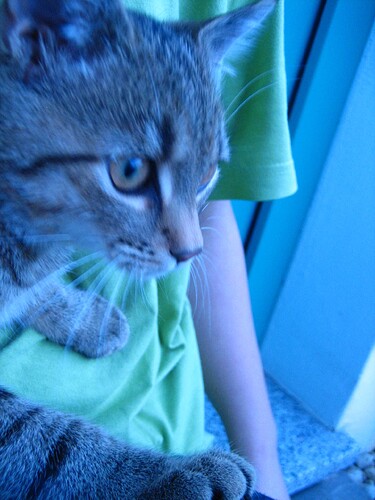 I was obsessed with cats as a child but not allowed a pet, so I did this photo session with a random stray
… one of the walls in your house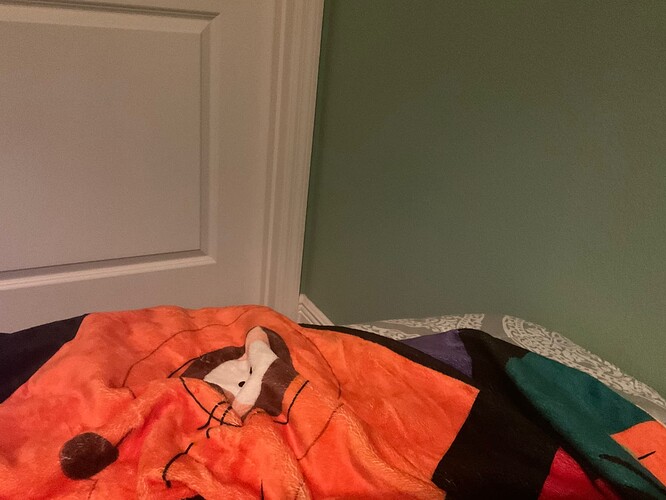 [name_f]My[/name_f] bedroom wall (featuring my south [name_u]Park[/name_u] throw blanket)
PAP of the thing nearest you (nothing NSFW though)
I dunno really… I love a romantic, earthy, detailed, but not-too-bedazzled look! Maybe something like this one: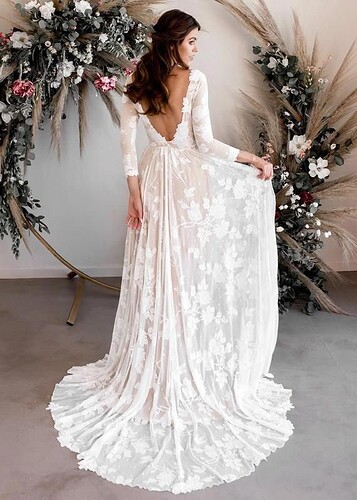 Your favorite flower?
yes, i love orangutan!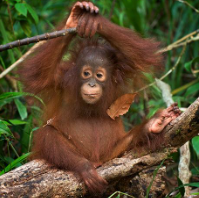 your favorite book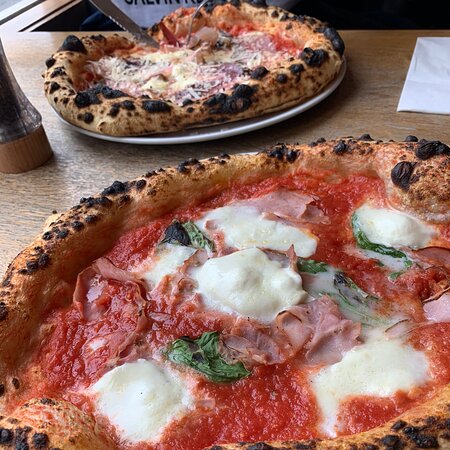 your favourite singer/band?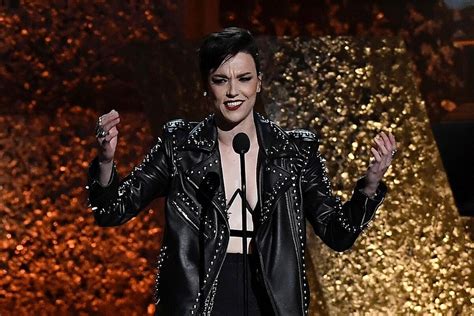 Lzzy hale my beloved
PAP of your favorite flower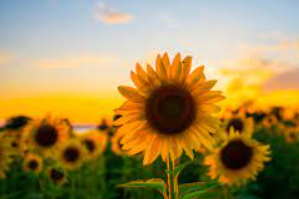 your favorite dessert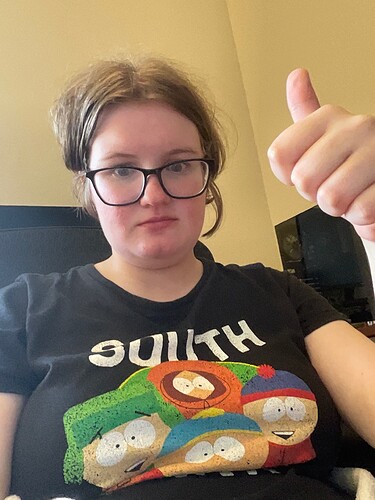 Oh hey look, it's me! Only accurate representation I could find of the outfit.
PAP of a character from your fav tv show or movie.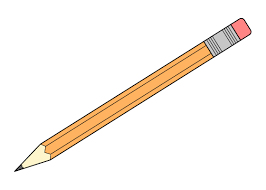 Your favourite colour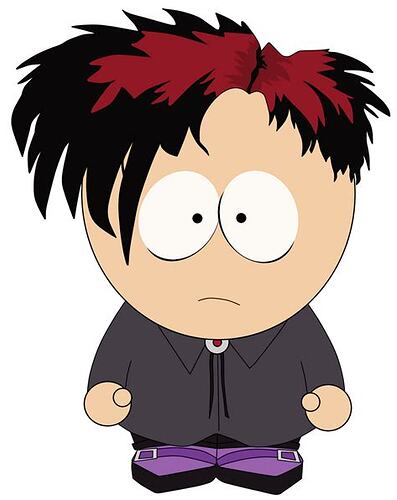 [name_m]Pete[/name_m] (aka hair flip goth from south park)'s hairstyle.
PAP of your favorite pair of shoes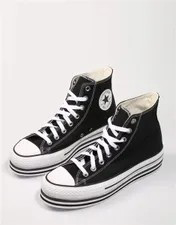 Platform converse all the way. (cause I'm short lol, and I hate heels.)
Post a pic of your favourite theme park
Xx