Here's how you do it. We'll start with two photos, and then someone will draw their favorite photo in their own style (realistic graphite, kawaii, watercolor, etc.). The next person will redraw the last poster's drawing in their own style. Since drawings take a while, make sure to put in a placeholder! The drawings will slowly morph. After 15 or so drawings, someone will reply with two new photos.
IMPORTANT NOTE: You don't have to be an artist! [name_m]Just[/name_m] have fun with it!
I have no idea if you guys will like this game, but I thought it was worth a shot!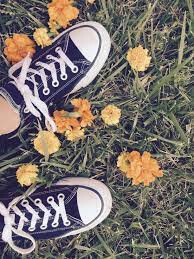 or