For the story I'm writing, I'm stuck on a name for my protagonist. She's charming, artistic, and fiercely independent. She's a musician who plays guitar and drums.
I'm stuck between the names Tatum/Tate, [name_u]August[/name_u], and [name_f]Neve[/name_f].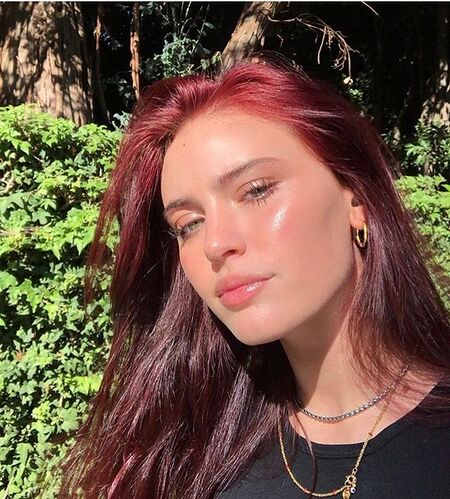 (This is what she looks like for reference)
[name_m]Feel[/name_m] free to suggest names as well! Thanks in advance!