Our other thread reached 10000 replies so… we're here!
Enjoy!
-[name_f]Poppy[/name_f]
it feels like we achieved something
You can't find it from the search. Invisible.
I found it in my activity.
What should be the title of thread? Give me creative ideas!
Current one is name of the old thread.
@dogs_books I found it!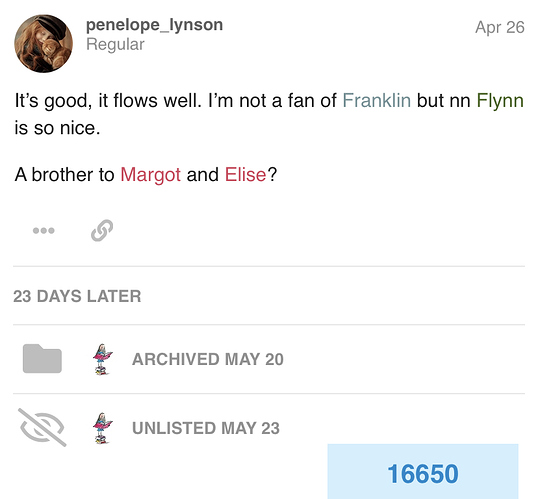 what's this [name_f]Poppy[/name_f]? xx
Last post in Quick Question Thread (before it was closed)
Wait, why was it closed? I'm confused
I think that the thread title should be Teenberries: Back and Better than [name_u]Ever[/name_u]!