I will start
I had a tuna sandwich
ooo I hope it was good!
i got new shorts yesterday
I managed to wake up somewhat early today.
I went grocery shopping yesterday and had more than one thing to choose for breakfast today!
I had a 100° temp earlier but now it's down to 99.7°, so I'm normal again
The lawn behind the house is overdue for mowing but nah
I have to know a speech off by heart by [name_m]Thursday[/name_m]
I learnt the chorus to the Spanish Eurovision song this year
[name_f]My[/name_f] 3 month old daughter doesn't like the new toy I brought her every time I bring it out for her to play with she cries so that's a waste of £14.99
I have school tomorrow and have no idea how to finish my homework from [name_m]Friday[/name_m], so…
I played with my dog today.
Congrats!
I did my homework today
I finished third on my Duolingo league.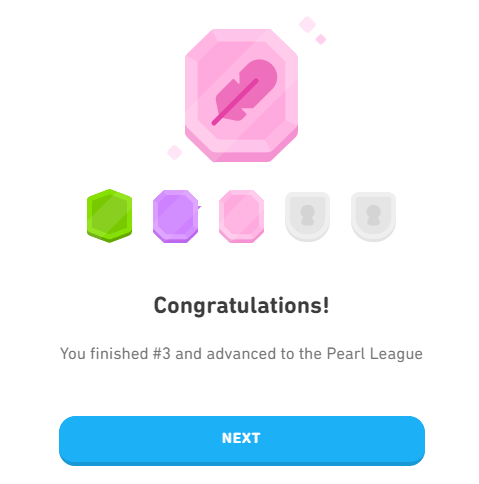 i ate blueberries by the pool today
I spent too much time on Nameberry today lol
I existed today
(@Fernyx you always come up with the best topics)
I'm back onto the Hershey bars with almonds.
I didn't do my homework yesterday so I still have to do it
I went to the playground to supervise my brother
It's almost 11 AM and I haven't showered yet.