As some of you know, I posted a topic on Thursday concerning a serious issue that is happening in my families lives. If you want details on it, the thread is HERE.
Yesterday, after nearly an entire day of discussion, deliberation and thoughts from all those involved (miraculously even the "sperm donor") my husband and I have decided to adopt the child. We will start trying to begin the adoption process on [name_f]Monday[/name_f] and hopefully we can get it completed shortly before or after the child is born.
Because she had the Implanon implant as a birth control method her OB/GYN saw her yesterday afternoon to remove the implant. An ultrasound was given to determine the gestation of the pregnancy and the doctor estimates her to be 9-10 weeks along and due about [name_f]July[/name_f] 6th, 2014.
The Wee One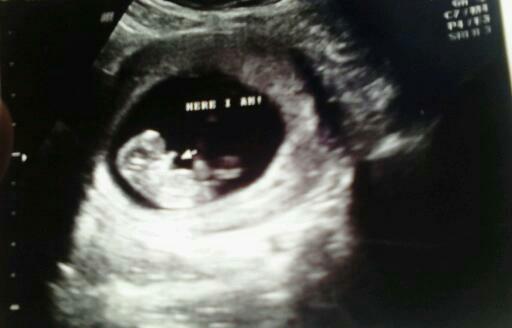 Again, thank you to everyone who gave me advice on the previous topic. [name_m]Even[/name_m] if you didn't suggest this outcome, I am grateful for your input and all advice was considered and many were agreed with.