I don't think it's just me. if i remember correctly i'm not new to nb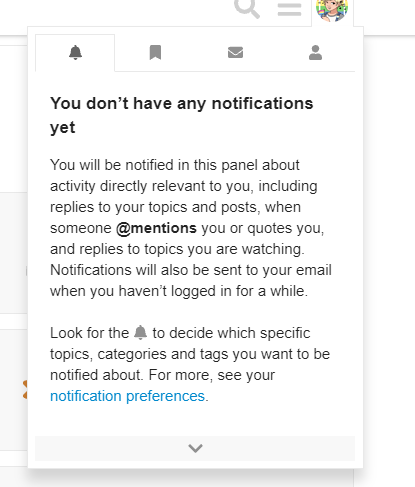 that happens to me a bunch! i usually just refresh the page and see if it works again.
The forums are really slow at the moment, and I see this occasionally alongside other loading issues. We are aware of the problems and are trying to find a solution.