Good morning Berries!
[name_f]Hope[/name_f] your day is wonderful!
I was just watching this video by a family b/vlog I follow, Life of Beans / [name_f]Chloe[/name_f] and Beans, and she was talking about how they named their children. I find it fascinating how other people think of names, so I thought I'd share it.
I found it amusing to hear what names they thought were "too out there", as some of them are quite common or well-known now. Also, the comments bring to light that "common" has a lot to do with differences in location and culture.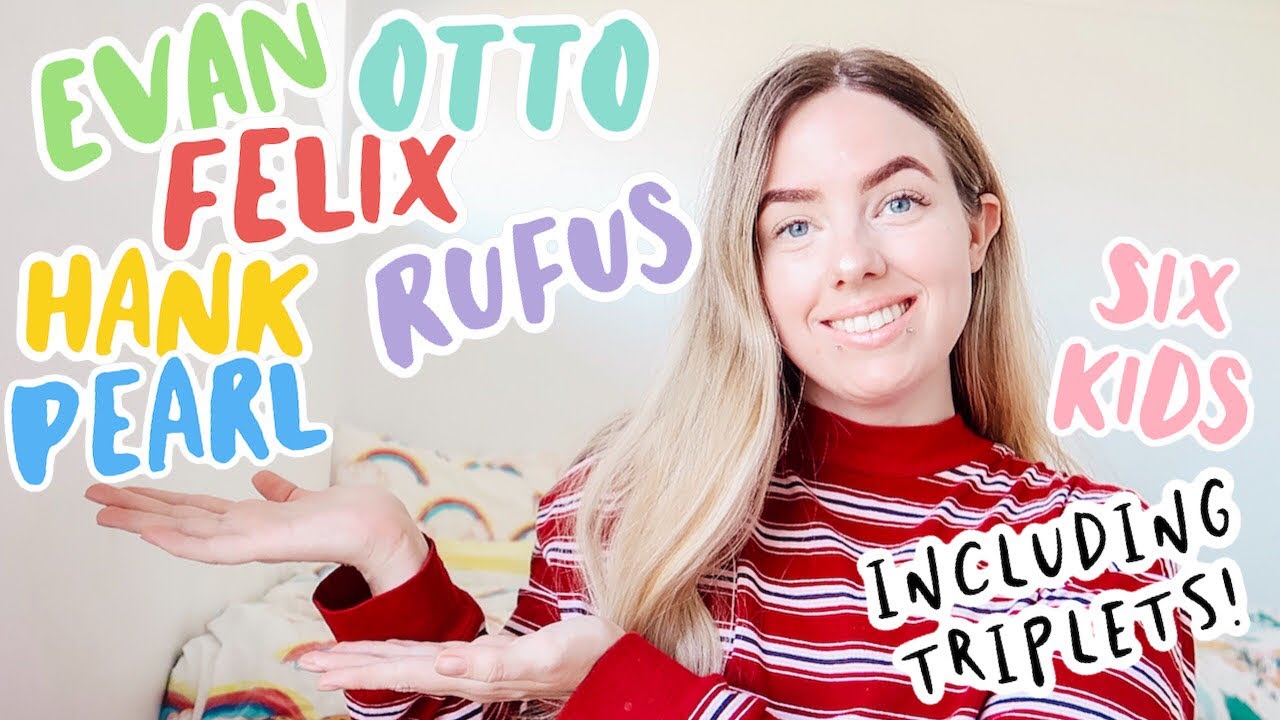 Enjoy!
If you have any other family b/vlogs on names, feel free to share!

I thought we could make a thread of naming b/vlogs we enjoy.