I decided to make another one for fun!
I will post a picture (or, rather, a link–my computer isn't as fancy as I imagine most of yours are ) and give a full name and age for my fictional person. I will then write a paragraph, give or take, about the person. The next poster will create a person that is related to the previous one in some way (it does not have to be by blood–it could be a neighbor, friend, coworker, anything). Ready?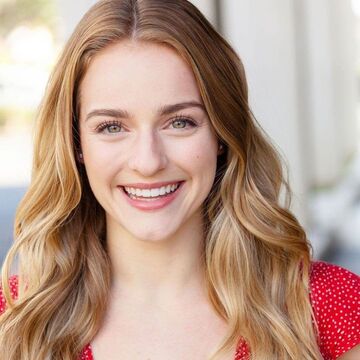 [name_f]Samara[/name_f] [name_f]Christina[/name_f] [name_m]Miller[/name_m] (20) grew up in [name_u]Utah[/name_u]. She moved to LA when she was 16, where she now works as a tattoo artist. She is a proud mommy to a daughter.