This is a fun idea I just had, you give me your name (or at least one you love) and I will create an original character for you! I will use meiker.io, a website full of character creators and dress up games! You don't have to give your last name of course it's not like last names are cool, unless you really want to. I can also list some hobbies and other fun facts about the character!
This is examples of what they could look like. The style I use is a complete surprise! Maybe you could even get an animal, probably not though.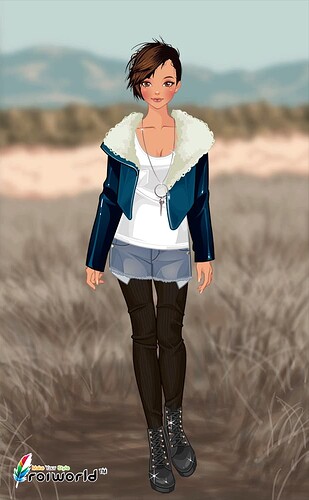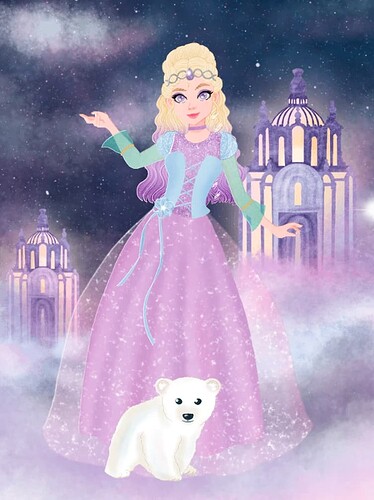 [name_m]Just[/name_m] fyi, if there are tons of names submitted I may not get to everyone! I am a human after all, who goes to college.