Hey Berries!
[name_f]My[/name_f] hubby and I are adopting two kittens this afternoon! They are my first furry pets since i was about 5 (I'm about to be 30!) and i am so ridiculously excited!
We have decided on [name_f]Wynonna[/name_f] & [name_f]Wanda[/name_f], but I want to be completely extra and give them middle names too!!
What would you suggest?? Photos for inspiration below!!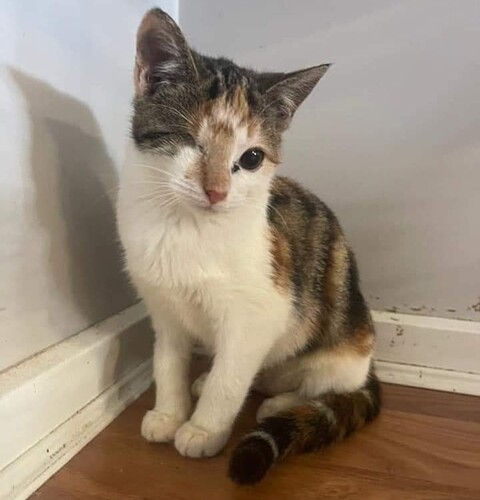 (Wynonna)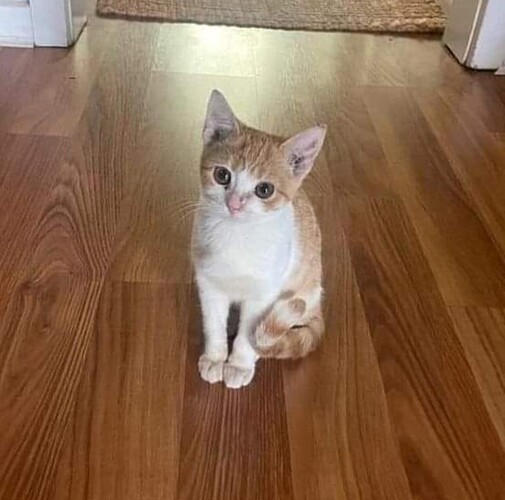 (Wanda)
Thanks, Berries! Xx