Hi Writer Berries! I know playing games in this section is hard b/c they're aren't many viewers, but this is one of my favorite games! [name_m]Just[/name_m] link a photo of a person (or drawing/cartoon) and the next person tells us the character's name and general "story" (setting, motivations, personality, etc.).
So, I'll start by adding this photo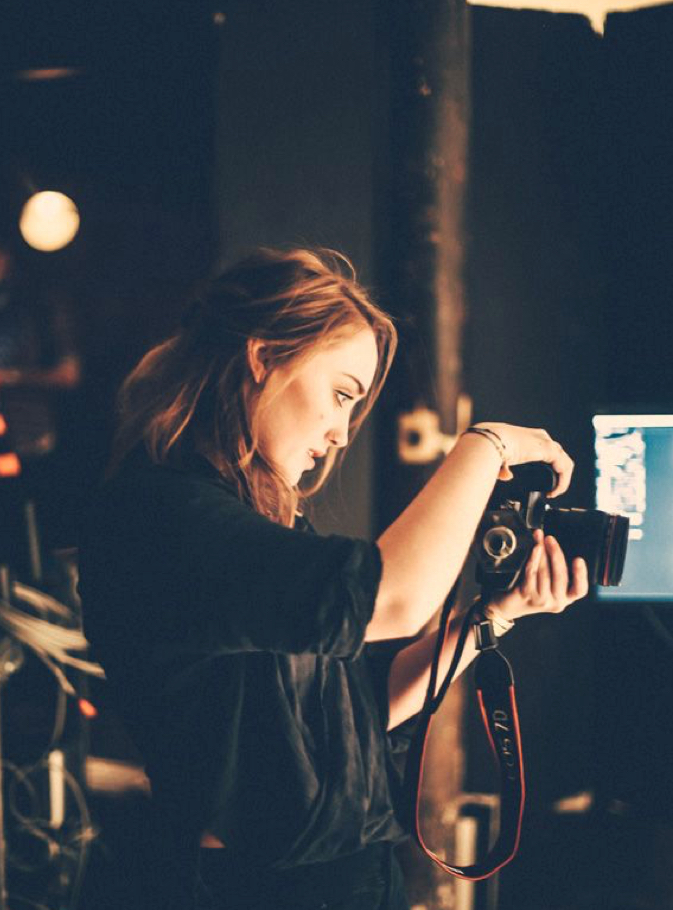 and you tell us who she is!