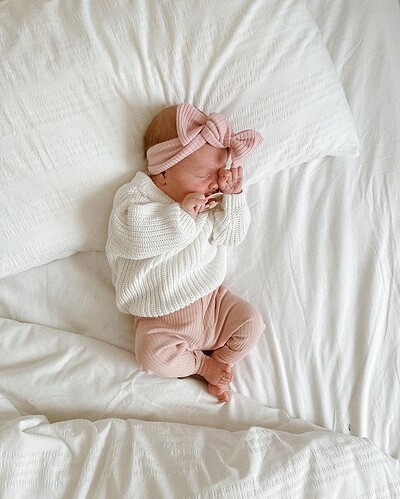 Yael Hadassah Bleustein (nb) is the newest baby girl of the Bleustein family.
Vera gave birth to Yael Hadassah on a beautiful spring day. The labor went smoothly, and her husband was by her side the entire time, offering words of encouragement and support. When Yael was finally born, both parents were overjoyed to see that they had been blessed with another daughter. Ceci and Gideon were a bit disappointed at first, but they quickly warmed up to the idea of having another sister. Leah and Savannah, on the other hand, were thrilled beyond words.
As they held their new daughter in their arms, Vera and her husband decided to give her the name Yael Hadassah. Yael means "mountain goat" in Hebrew, a powerful and agile creature that is able to traverse even the most treacherous terrain. Hadassah, on the other hand, means "myrtle" and is a symbol of beauty and love. Together, the name Yael Hadassah represents strength, beauty, and resilience - qualities that both parents hope their daughter will possess as she grows up.
Vera and her husband could not be happier with their growing family, and they look forward to the many adventures that await them with Yael by their side.
---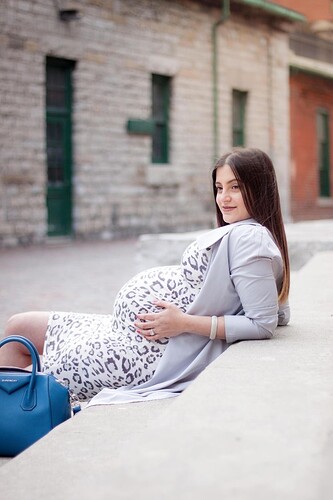 Mia Gabrielle Martinez (28) is a creative and ambitious woman who works as an interior designer. She is currently expecting her first child, a baby girl, with her partner who is a graphic designer. Mia has always been drawn to art and design, and loves to express herself through her work. She is passionate about creating beautiful spaces that reflect her clients' personalities and lifestyles.
Throughout her pregnancy, Mia has remained active and enjoys going for long walks and practicing yoga. She is excited to become a mother and can't wait to take on the new challenges and joys of parenthood. Mia plans on raising her daughter to be kind, confident, and independent, and hopes to inspire her to pursue her passions just as she has. She already has a name picked out for her baby girl, and is eagerly counting down the days until she can hold her in her arms.
@mynameis1 Just giving you a tag!