I'm really getting panicked now as babies due date is approaching in May and then with the move during the summer idk what I'm doing as a first time mother so I thought I'd present 2 questions here:
First off I know the 2 hour rule about babies in car seats but I'm getting really scared I might harm the baby as our closest airport is one hour and a half away based on google maps but when we've taken the drive previously it was closer to 2 hours maybe even a bit over with the traffic and other stuff going on. Should I just take the train there because (baby can be in sling or puschair if allowed because car seats are not required to come with us on trains and might not be allowed and it would be too bulky to travel with one so we'll give it to relatives that always travel there by car as thats common where we're from).
Should I take my expensive (Icandy Peach 7) puschair with me in a travel bag and risk it getting damaged in the check in (I know people recommend a cheap one for travel but since we'll be living there I wanted to have a sturdy puschair to be able to use for baby and future kids and they barely provide options in the country we're moving to - they only do strollers like the ones I've attached below but much less qualitative) or do I give it to relatives that travel by car as stated above.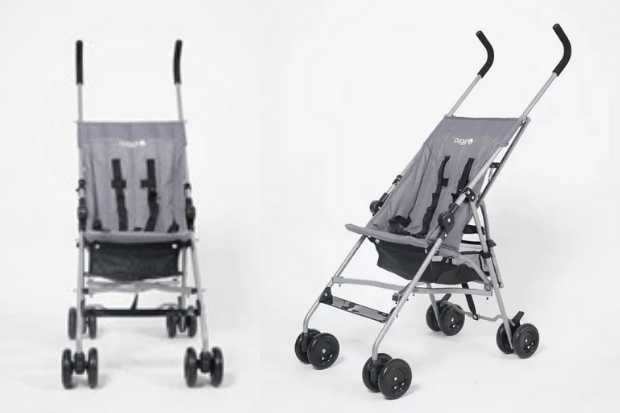 Edit: The puschair and carseat haven't even arrived yet do idk how big and bulky they will be to travel with