Last [name_f]Sunday[/name_f] very early in the morning we completed our family! After rejecting every name ever, we finally decided when he was a day old before leaving the hospital.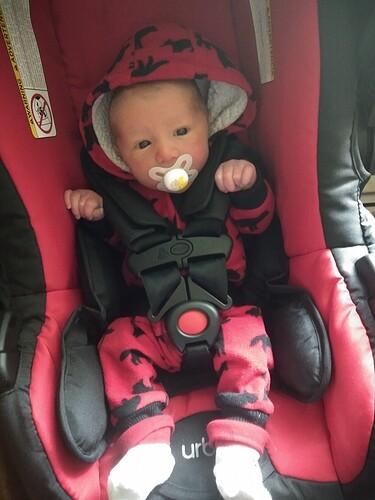 Joining his older brothers, [name_u]Oliver[/name_u] [name_m]Westley[/name_m] and [name_u]Jamie[/name_u] [name_m]Wolfe[/name_m], comes in our little [name_m]Harrison[/name_m] [name_u]Shaw[/name_u].
He's been an amazing baby so far, just waiting for him to wake up and start the attitude.
But his brothers love him so much and it's so sweet to see them together. Thank you for all your suggestions and love in our journey.