We will soon be welcoming 2 new kittens into our home. The first is a dark [name_u]Smokey[/name_u] grey female with green eyes, the second is a pure white male with gold eyes. They are both long haired. The boy has a very affectionate and snuggle bug personality, the girl is playful but laid back.
We would love names tied to mythology, fantasy books or nerd fandoms. Without being too on the nose or common. Trying to stay away from super common cat names like [name_f]Luna[/name_f], [name_f]Freya[/name_f] etc.
So far girl name ideas are: [name_u]Tali[/name_u], Nynaeve, Bastila, [name_f]Nimue[/name_f], Nienna.
So far boy name ideas are: [name_m]Fenris[/name_m], [name_u]Cloud[/name_u], [name_u]Pippin[/name_u]. [name_m]Boy[/name_m] names are hard lol.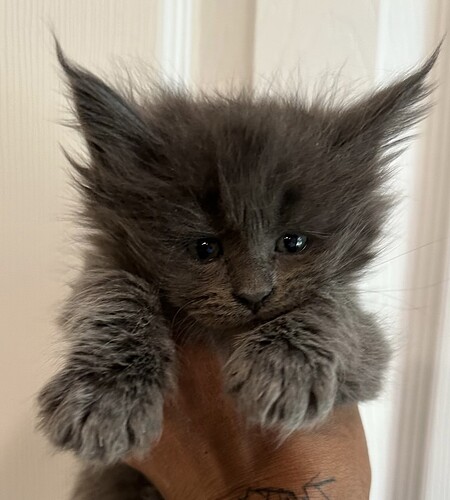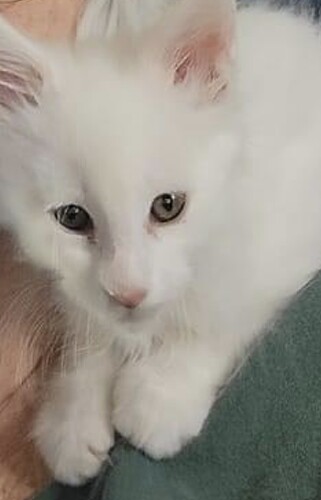 r