Recently, when I've been making polls and selecting the show who voted option, it doesn't actually show me who voted. I'm not sure if this is a nameberry issue or if somethings wrong with my phone. I took some screenshots: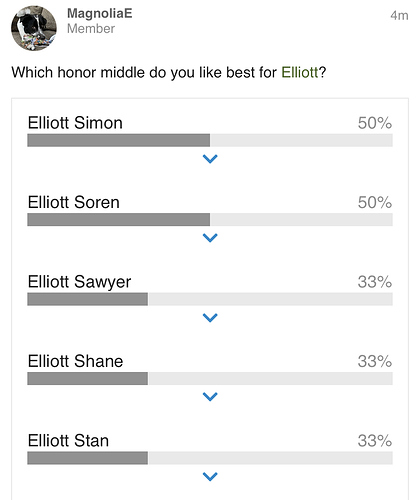 This is what the polls look like when I check the results.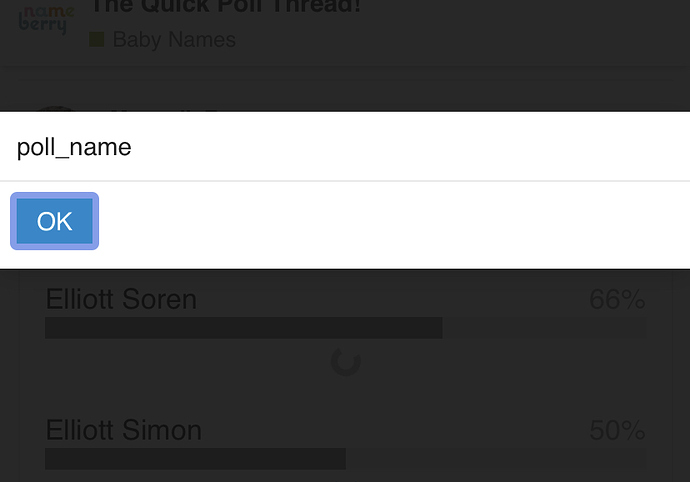 This is what it looks like when I click the triangle to try and see who voted.