Retry.
So here's how this game works. One person will name and post a picture of someone and give a description of the person and then the next person will name and give a description of a significant other for them (it can be a husband/wife, boyfriend/girlfriend, or fiancé.) Then the next person will start a new couple that is some how related to the last couple (They can be a coworker, family member, friend, arch rival, etc.) I hope this makes sense.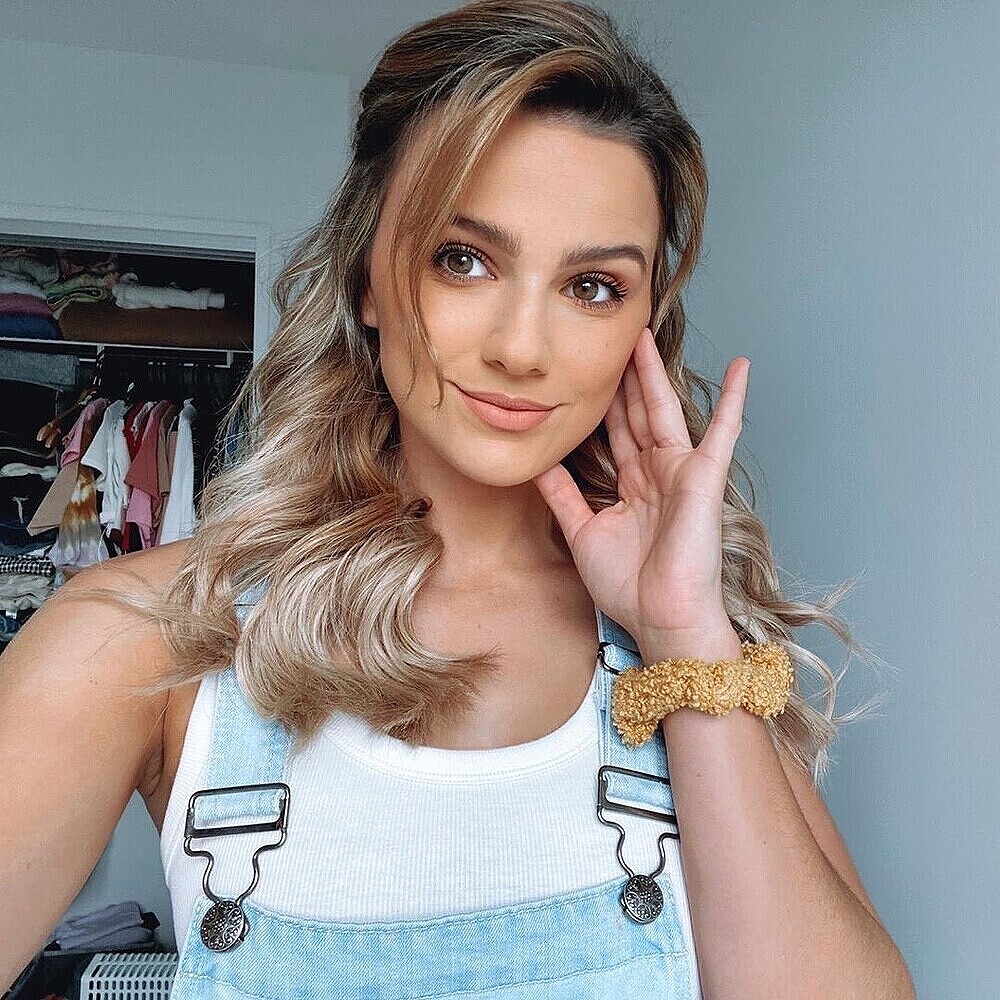 Ashley Hunter Denoyelles (25) is an American actress, who lives in Los Angeles. She loves to do martial arts, and gymnastics and acrobatics. She also loves dogs.
@cara_murvolio Who is Ashley's significant other?