Optino sounds like a name lol
Thanks, [name_f]Mary[/name_f]! (I can't remember what nn I gave you lol)
wait hold on

Not what I was looking for…
Summary

woo woo woo woo
YES!
let's try this again…
Don't click this

you just had to huh
Surprised that actually worked lol, now I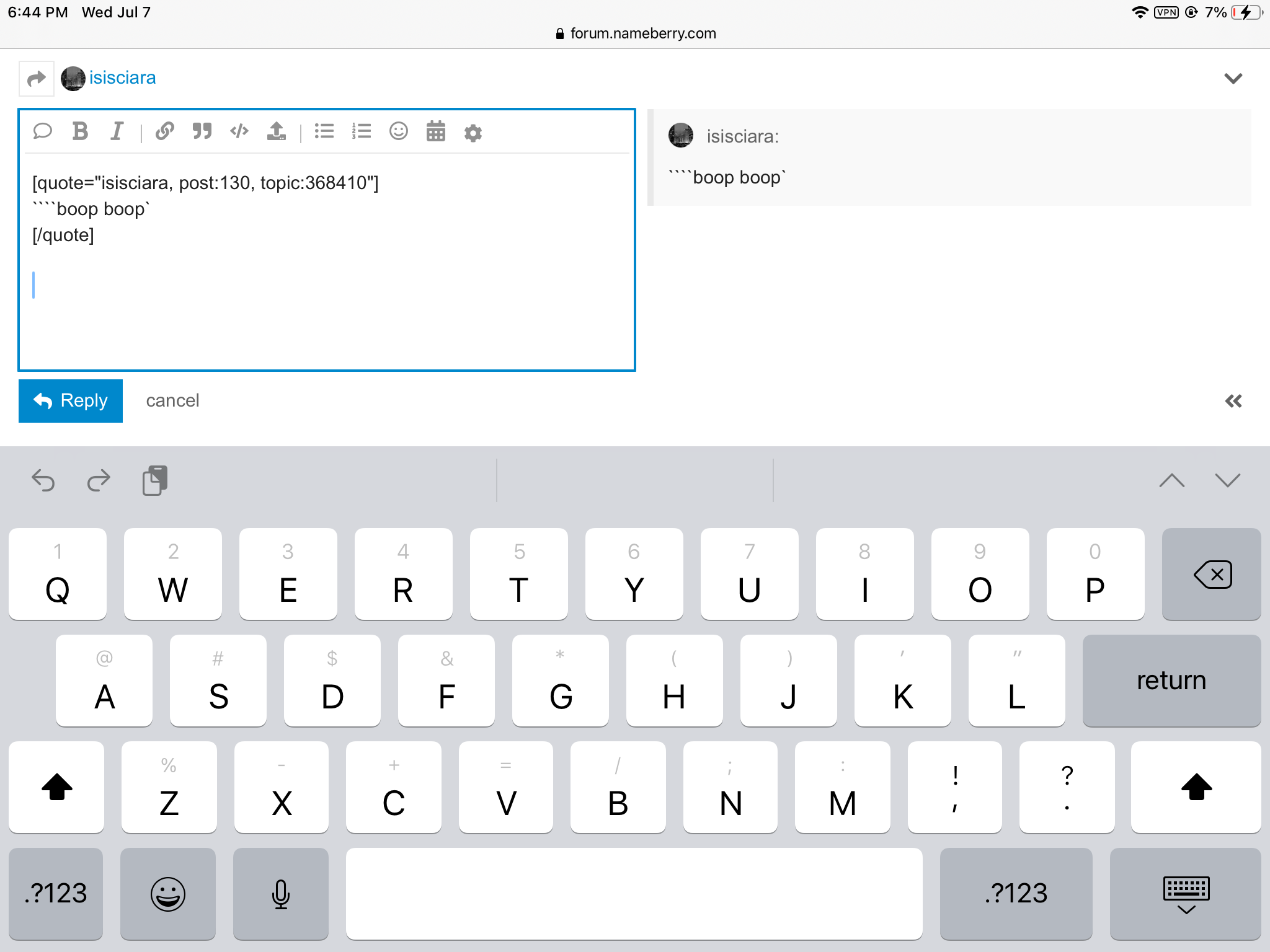 don't have to ask people how they did said function.
Random choice
Option A
Option B
You can't be serious…
Option C
What the- SOL-
I forgot that function even existed lol
Same lol, I actually just found out about it yesterday!
J

U

N

O

Complete sentence
Never built a poll before so here goes nothing
Oh it worked yay!!