Hello. I have noticed that when I build a poll, and select that voters should be public, sometimes when I go back it will not show me who voted.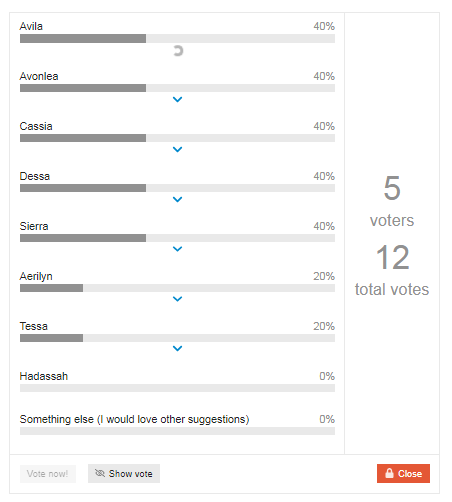 It will have little blue drop down arrows but when I click on them it just loads and then does nothing like under the first name in the image.
Also many times when I click on the drop down arrow this pops up:

saying "poll_name"
I was just wondering what was going on.
Thanks so much!