Hi! I don't know if this has been posted before, or if it's just an issue with my browser or computer, but I would really appreciate some help.
When I go to my Account page and click "Create A List", it just gives me a gray screen! The url of the page that shows the gray screen is https://nameberry.com/account/userlist/new.
Here is an image of the gray screen: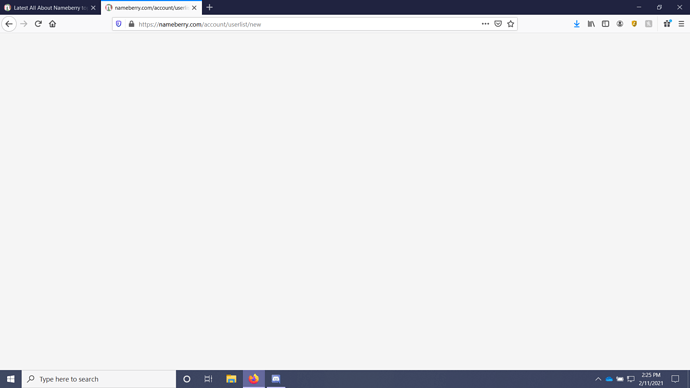 I'd love some help or assistance, thanks! Also, please let me know if I need to upload anything else to explain the issue further.