This thread combines two of my favorite things names and online shopping. We already have avatar and people threads, but we don't have one specifically for clothes. You can include as many articles of clothing as you want, from just a shirt to a whole outfit with accessories.
P1: [name_f]Tatiana[/name_f] [name_f]Linnea[/name_f]
P2: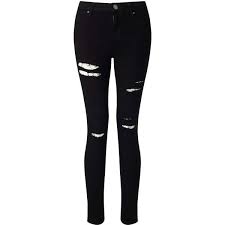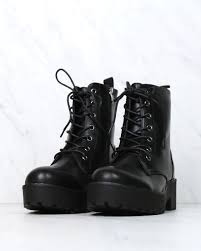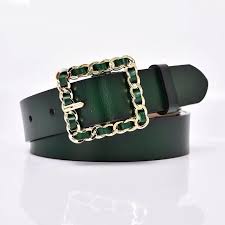 [name_f]Vivienne[/name_f] [name_f]Dove[/name_f]?
Okay, hopefully this makes sense.
Here's the first name:
[name_f]Rowena[/name_f] [name_f]Violet[/name_f]?