Inspired by all the beautiful aesthetic boards on NB lately, I decided to try my hand at them and they are so fun to create! With fair warning that I am a beginner and I probably haven't discovered half the things that my collage app can do yet
,
if you'd like to see what I'd make of your names or combos, please drop me a request
Below are the last three requests that I received when practising behind the scenes.
Extra note about style

I have strong colour associations with names (coloured hearing and grapheme synaesthesia) so where there's a real pop of bright colour, that's likely to be because that's how the name is always represented in my mind (e.g. [name_f]Ella[/name_f] is bright yellow for me).
@Veronica_Cadence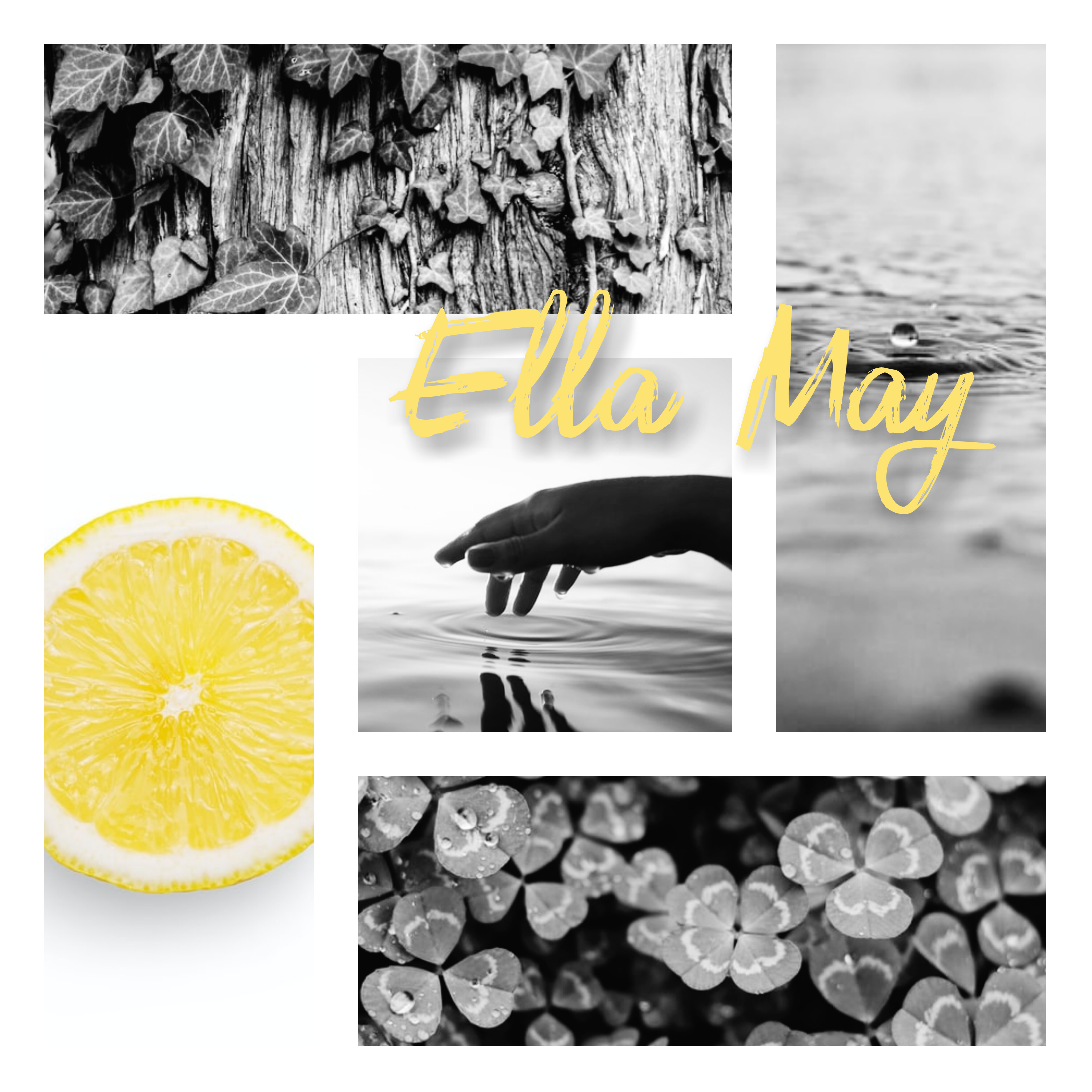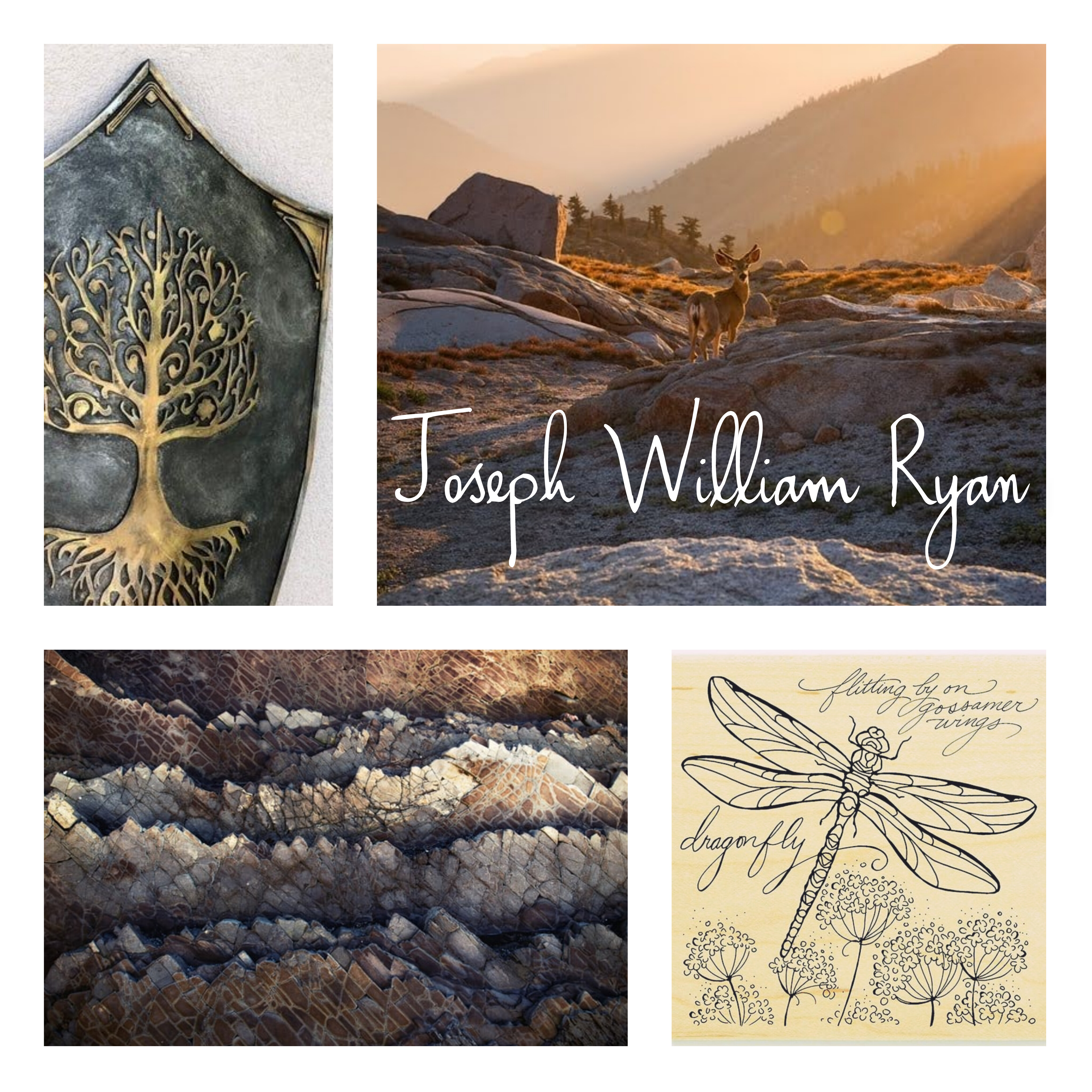 @golden155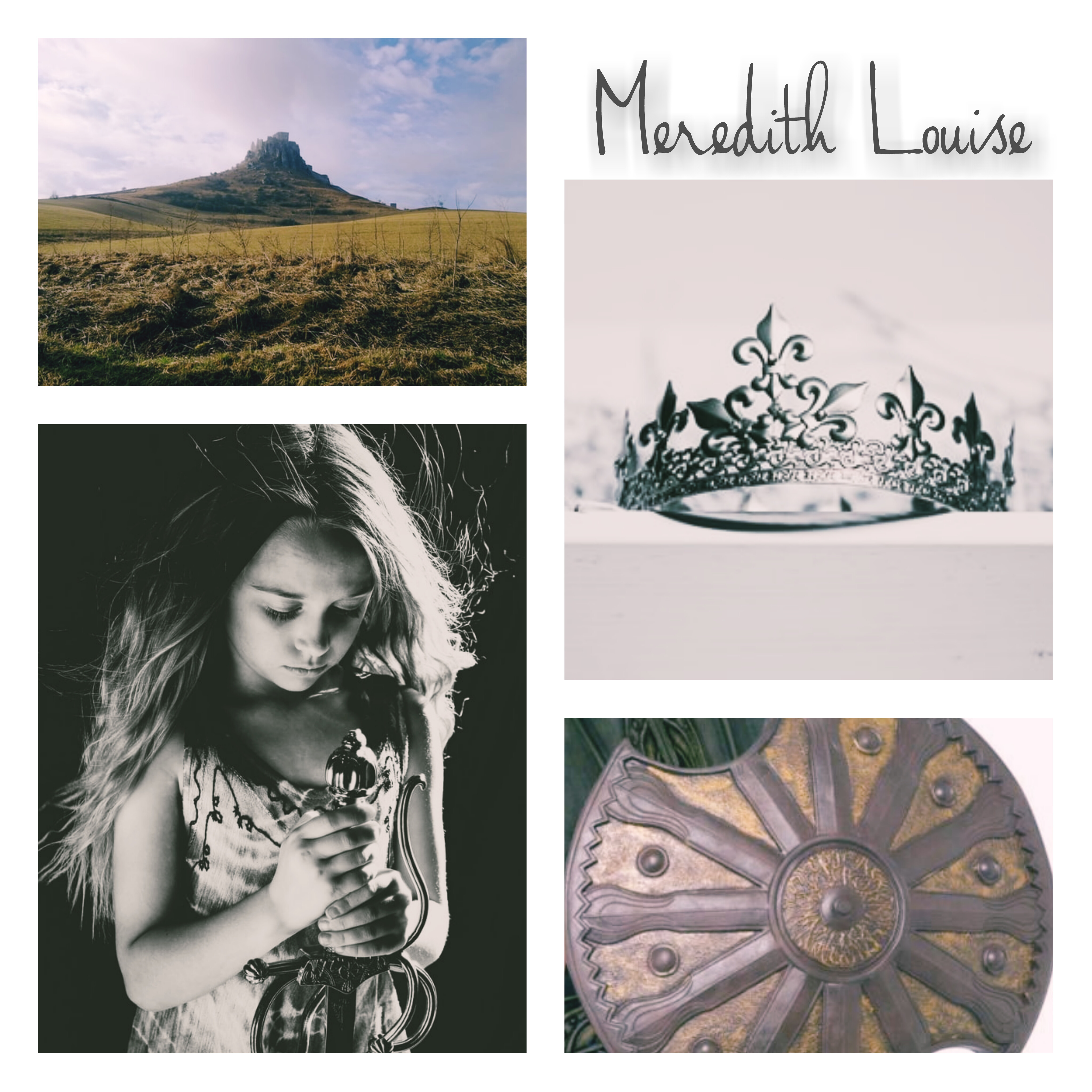 @josieaitken