Have you ever wanted to get a glimpse of what NB used to be like before you joined? [name_u]Or[/name_u] maybe you wanted to feel the nostalgia from when you first started on NB.
Using this link, you can check out different dates from NB's history and get a look at what the website used to look like. You might be able to click around on the website a little bit, but it wont be a full range access.
When you first get in it will look like this. [name_m]Just[/name_m] scroll around to whichever year you want to explore.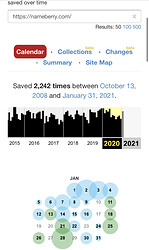 Then you can choose a specific date and click one of the time stamps.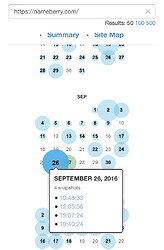 Then finally it will transport you to what the website looked like on that day.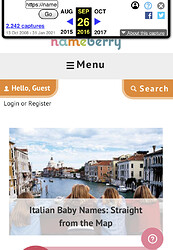 The Wayback Machine has a lot of other websites it can go to, so for a general search you can go here! Most links/websites have some sort of history archived.
Have fun exploring! What features do you miss? What new features do you wish we had back then?