I love all of the threads offering aesthetics, song matching, name writing, descriptive associations, etc. and I always want to do something in return for those that create something for me.
So, I thought it would be fun to have a trading thread! [name_m]Just[/name_m] post the talent or skill you are offering (can be anything) and others can reply with the talent or skill they are offering in exchange.
To make sure things don't get confusing, if you will please tag the poster in your reply, so we can all see who you are trading with, I think that'd be good.
To start us off, I'm offering Bold and [name_f]Busy[/name_f] Collages for Names or Combos, similar to this: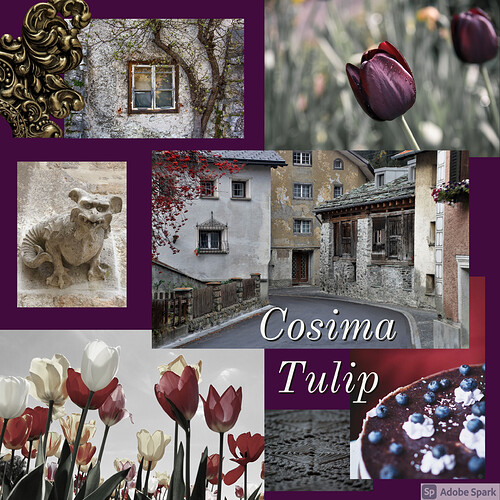 Thanks in advance for participating! Have fun!