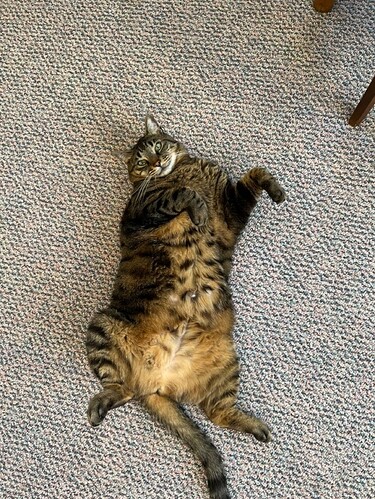 specimen: thiccus niccus
how did you get inside my brain that's basically exactly how i pictured him
a good magician never reveals their secrets…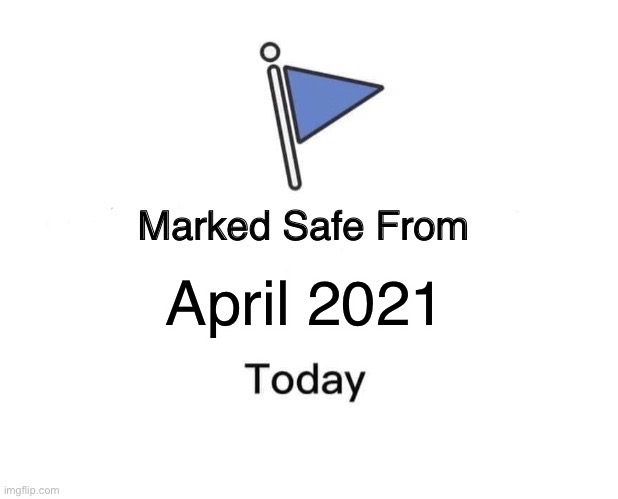 Explanation

So I noticed when reading Gola's bio that April 2021 is lowkey a deadly month for characters. Granted Gola is alive, but her husband is not, being shot and killed in April 2021, thus adding to the curse. Pretty sure moonwriteen didn't intentionally know about the curse but I wouldn't be surprised if she did. (She's good with timing, we made a "virtual time capsule" with baby Toivo, moonwriteen writing him in March and having him due December 2022, which would end up unfolding recently.) Only once have I intentionally added an April 2021 death for the curse.
Known Victims:

Gola and her husband are from @moonwriteen. Perla and her boyfriend Dante are from @autumn.leaves. Bradford and Aras are from me.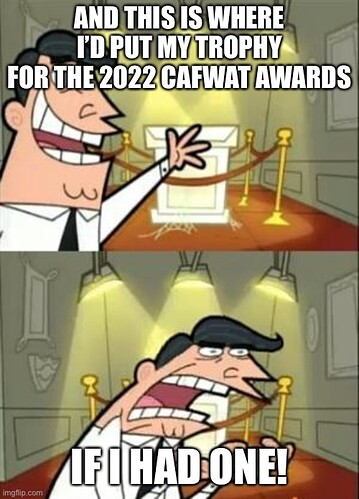 However I'm also going to focus on something more recent (and a lot more lighthearted). I already prefaced it slightly when I said that's why I was dropping activity on Create a Pregnancy but no worries, I'll have time for that too!
2022 has been a nice year for Create a family w/a twist style games and it's time to kick off the end of the year with some awards!
'Most Stylish' goes to…

Noëlla Éponine Grafton by @lever_du_soleil.


I love her role in the fashion community and how chic she is with her style. She is truly fashionably fierce by the way she photographs models but also because of how she stands up for what she believes in. She does have an upending dilemma of when to return to work after her daughter is born but she's a queen and her beauty and brains will help her in the end.
'Most Popular' goes to…

Gunnar Matthias Stephansson by wandering_willow!

Gunnar really did get the short end of the stick getting cheated on but thankfully, he's gotten back on track with his new lover and adoptive child to-be. He was definitely a popular character for the time being and I'm glad he was able to be a nice person throughout it all and not join the Tyler haters and even give Tyler some solace despite it all.
'Best Baby Character' goes to…

Toivo Idris Mikkola by @moonwriteen!

While Toivo was unborn for the majority of his time here, that's what's made him so awesome! The first unborn character! He's also the first to change life statuses going from Unborn to Alive on 17 December 2022 and he was definitely worth the wait for him to be born. Well done!
'Best Elder Character' goes to…

Andrea ' Drea ' Charlotte Tarras by I_meme_it!

I love her. She has such a unique story and I've never not loved the way she presents herself. She's also wholesome too! She's gone through so much in her long life but she's been nothing but truly stellar and is very inspiring!
'Most Heroic' goes to…

Marjorie Helena Friar by @jinxed_peach!

I love villains but sometimes I think we need more heroes and Marjorie especially lived up to that role. What I like best about Marjorie saving Evangeline's life was her heart and charisma into it. The medical team saved her via hospitalisation but Marjorie saved her with love. She never left Evangeline's side during the ordeal where she was frozen and unconscious and she wants to meet her again, which shows she saved her with the morals of her heart.
'Most Villainous' goes to…

Beverly ' Bev ' Jean Quitman by @mynameis1!

She gets this award for having a lot, and I mean, a lot, of characters against her and antagonising a lot. She's made herself infamous and has a bone to pick with just about everyone she knows. Bev is very powerful and manipulative and it's fun writing and reading about what she wants to do next and seeing who's going to stop her. I've never felt uncomfortable with her like with some discomforting villains but she has the perfect amount of manipulation to keep her in control.
'Coolest Duo' goes to…

Jett Roman and Joanie Violet Lombard by @rachelheth!

These two have drama but also have charisma! It's pretty obvious that their father left a bad taste and it's written in a fair way for the family. It's also an interesting dynamic with Jett being the wild one and Joanie being the wise one. I like that Jett isn't immediately redeemed and that there's awareness of his problematic reckless side without making him hated. Joanie is also such a likable and smart person throughout it all and a true-blue buddy with her own dreams to succeed in the culinary world. But the best part is, they listen to each other and have each other's backs.
'Best Face' goes to…

Atatiana "Ti-ti Trixabelle' Doris Winslow by @Amethyst_storm



Just look at her. She totally deserves it haha!
'Most Underrated Character' goes to…

Shadow Tyson Curry by @kitkatcookie!

He's a former delinquent whose completely taken responsibility as a father and always puts other before him. His ex-girlfriend, the mother (I would end up making this character, her name is Justine Monica Chalamet) was an unlikable young woman who rarely even got involved, which made struggles harde on Shadow. The reason he wins this is because I feel his arc was cut off way too soon, which is what inspired me to make Justine, but I still think he deserves more. He was overshadowed (pun definitely intended).
'Social Butterfly' goes to…

Ilaria Carmen Nicoletti by @A.B.Galaxy!

What would this thread be without Ilaria? She has such great vibes and connects with so many characters especially the Roy and Briar families! She also is the cool chick who wants to help her sister out of her toxic relationship but doesn't let that drama crush her confidence. She is such a great friend too and has an amazing personality!
'Most Unique Character' goes to…

Cody by cow_squack_it02!



A stuffed turtle? Iconic. No other character has ever been Inanimate but that's what intrigues me. We've had a vast majority of alive, some deceased, some disappeared, and the ever-so-clever unborn; but nobody other than Cody has ever been inanimate aha. I feel it's so unique that there can only be one inanimate. Curious what's next, immortal? LOL! Also Cody is adorable and such a mood for emotional positivity!
'Best Role Model' goes to…

Kathleen ' Kate ' Demeter Tarras by @cara_murvolio!

Very inspiring and inspired character who, after the loss of her parents, pursued justice for the sake of helping others. She had survivor's guilt and used it for the best despite her trauma. She's also a mother to three adoptive children which makes a good way for her to give them a better life as well. Needless to say, I love and respect Kate.
'Most Intriguing Backstory' goes to…

Arthur Marcus Williams by Lindseylloyd052399!

A former Latin Mafia member who reformed after 14 years in prison, got married, and had a daughter. What surprises me is how different this character is compared to other characters by the writer and a real step out of her comfort zone! It also intrigues me how he didn't snitch on the fellow mafia…what could these members be doing now? It's all a mystery!
'Superstar' goes to…

Juliet Meixin ' Jules ' Wong by chamwue!

I wanted to give an award to a character who would actually get famous and Jules hit the mark! She's already a makeup brand ambassador and she's a successful rising movie actress! The real best part about her has to be the fact that she's doing a lot to help Asian representation as a Chinese woman. She's making them have a voice and a role in their community and is a great inspiration for them!
'Most All-Around Character' goes to…

Aria Indigo Morall by Vintage_Vibes!

Aria checks several boxes of classic CAFWAT characters. She's in a tough upbringing, she has great siblings, she has a secret, throw in some friend drama, and add in a pregnancy. I feel she represents a lot of tropes with her bio and retaining it in an interesting way. The way she pulls in the characters before her is subtle but well-put. It also helps that she has many characters after her referencing who she is and how they relate to her. She gets referenced again in a later tag, showing she's interesting enough to bring back, which is always something I like to do. Overall a very tied-in character.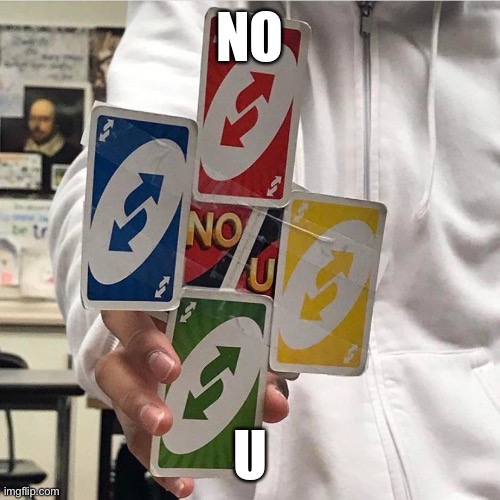 P.S. That "can't tag more than 10 users" was so obnoxious NGL! Sorry to those whose usernames weren't tagged!
this is amazing and the use of a mr. turner gif? chefs kiss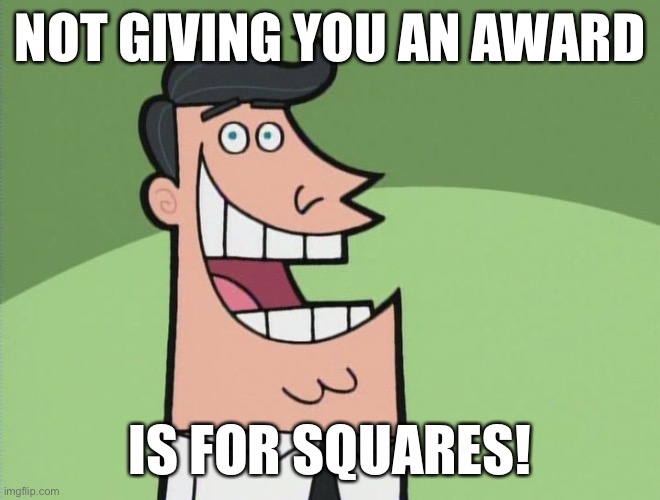 You're wholesome. I hope you have a place to put your award so it's not buried under your many, many, MVP awards.
And this bad boy goes to @CherryBomb50 - for being such a supportive, positive, consistent poster who's kept these threads alive, thriving and varied in the content she adds! She brings back storylines, links characters and introduces brilliant new ideas constantly!
I second that damn thing million times and every person who denies that @CherryBomb50 IS THE ULTIMATE VIRTUOUS CITIZEN OF NAMEBERRYVILLE will get [name_u]Max[/name_u] on their bad side , and this pigeon-loving , orange-eating, secretly wholesome pet lover has no mercy when you get on the bad side.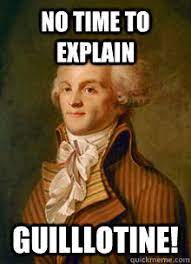 I love these games so much, so I had to share some of my experiences (since I'm not very consistent, I'm so sorry!!)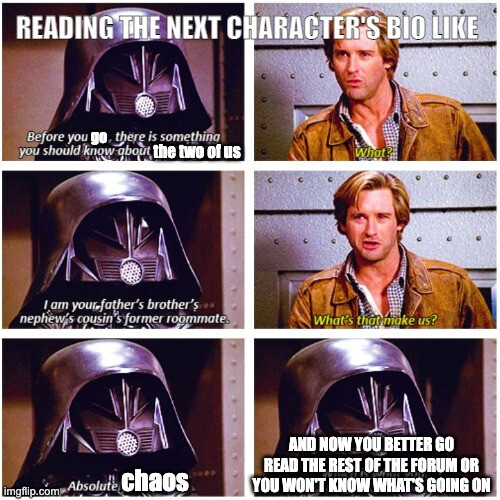 just wanted to wish all of you a [name_f]Lovely[/name_f] [name_u]Christmas[/name_u] or [name_f]Sunday[/name_f] if you don't celebrate
Yes, [name_u]Merry[/name_u] [name_u]Christmas[/name_u], [name_u]Happy[/name_u] Hanukkah, [name_u]Merry[/name_u] Yuletide, [name_u]Happy[/name_u] Kwanzaa. Wherever you are and whatever traditions you have this winter season, I wish you all joy and comfort. And for those separated from family and friends or grieving loss, I send you the warmest of hugs.
I had no idea about this when I dated Perla's death!! That is CRAZY.
Indeed.
I just used some calculation and yeah, [name_f]April[/name_f] 2021 is cursed, verily. This game has so much math, which I've been noticing these past few days. You have to make sure ages of these characters are accurate especially when making siblings or couples and whatnot. You also have to make sure the parents are a reasonable age when they have kids. I don't realise how much MATH is lowkey used for these games.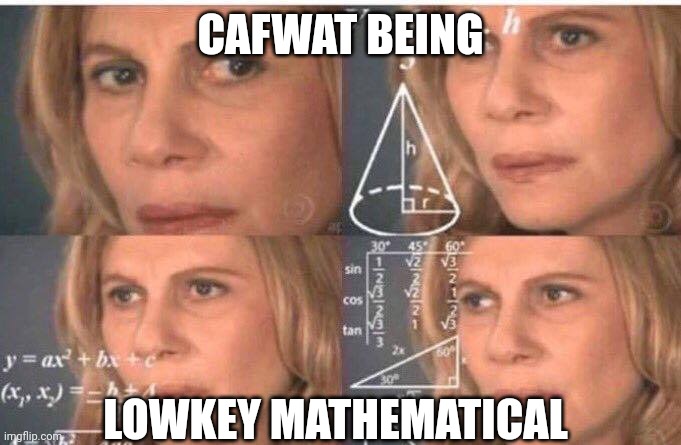 This is probably the wrong place to put this, but does anyone else pronounce CAFWAT like 'KAFF-watt'?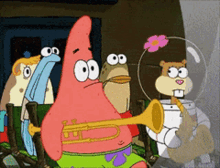 I do
another forum i got tagged on so…am i faymuss??